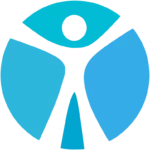 An insurance company is hiring 30 Data Entry Clerks in Deerfield Beach, 33442 for a 30 day temporary project. The position pays $16.00/hr and offers (optional) overtime hours and pay during the project.
The insurance company is seeking 30 clerks for its annual open enrollment. Applicants must have basic computer skills and be comfortable with sitting for long periods of time.
Duties will include reviewing records, updating contact information, copying and pasting on computer and basic data entry and clerical skills. Applicants should type 35 wpm minimum.
Minimum Requirements
Type 35 wpm +
Able to sit & type for long periods of time
Basic computer skills