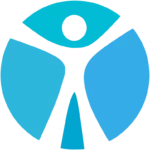 Website Thrivas Staffing Agency
A home health aid company is hiring an Administrative Assistant in Pittsburgh PA 15221. The position is permanent and offers full time hours.
HOURS: Monday through Friday 8:30 a.m. – 5:00 p.m
Duties: Act as Front Desk Receptionist. Answer incoming calls, transfer, take messages or provide general assistance. order office supplies, assist in staffing home health aide works through scheduling. Troubleshoot billing issues with clients and employees when needed and provide general administrative and clerical support to office manager.
Minimum Requirements
Must have exceptional phone skills
2+ years of professional experience
Organized, reliable & trustworthy