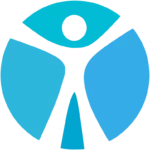 A law office is hiring a File Clerk in Plantation, 33324. This is a full time position that offers advancement opportunities.
The file clerk will scan documents and create an electronic record for attorneys and paralegals. The clerk will be responsible for tracking physical cases and ensuring they are signed for when checked out of the file room.
Additionally this role is responsible for closing our legal files; scanning all relevant and necessary documents, removing any relevant items. Box & store physical copies with storage facility.
Minimum Requirements
Must be able to lift 50lbs
Physically able to stand, squat and sit for long periods of time
Comfortable using copy/scanning machine (or willingness to learn)