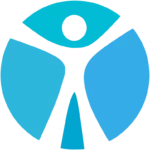 Website Thrivas Staffing Agency
A small medical testing facility is currently hiring an Office Manager in Sarasota, 34239. The position is a permanent opportunity and offers full time hours.
HOURS: Monday – Friday 9:00 a.m. to 5:00 p.m.
The office manager will be responsible for gathering samples and sending them to medical lab for testing. Track samples, create labels, assist in setting up new office filing system. process and procedures. This position also manages inventory, schedule new business appointments as well as learn to create invoices in Quickbooks.
Minimum Requirements
3+ years of administrative or office management experience
Medical industry experience is strongly preferred