The business landscape has evolved rapidly, with remote work becoming a new norm. Thrivas, a reputable remote staffing agency, has stepped in to address the emerging needs of businesses and professionals in this new era. The company's innovative approach to staffing is transforming the way businesses hire talent and how professionals approach their work-from-home careers.
Thrivas is a leading remote staffing agency that has understood the potential of remote work long before it became a widespread practice. In an increasingly interconnected world, where geographical boundaries no longer constrain business operations, Thrivas has positioned itself as a forward-thinking work from home staffing agency.
With a mission to bridge the gap between businesses and their ideal employees, Thrivas is a work from home staffing agency that operates on the principle that every business should have access to top-tier talent without the constraints of location. Thrivas' remote staffing solutions remove these barriers, opening doors to a global talent pool.
Diverse Remote Staffing Solutions by Thrivas
As a versatile remote staffing agency, Thrivas offers a comprehensive range of services that streamline the hiring process, ensuring an optimal fit between businesses and their remote workforce.
Temporary Staffing
Recognizing the need for flexibility, Thrivas, a proficient remote staffing agency, provides temporary staffing solutions for businesses with short-term needs. This service is especially useful for companies managing fluctuating workloads or coping with unexpected employee absences.
Direct Hire Staffing
Thrivas, as a work from home staffing agency, also offers direct hire staffing solutions. Through a rigorous vetting process, Thrivas ensures only the best remote candidates are put forward, saving businesses valuable time and resources in the hiring process.
Temp-to-Hire Staffing
The temp-to-hire staffing service offered by Thrivas allows companies to evaluate potential employees on a trial basis. As a remote staffing agency, Thrivas aims to reduce the risks associated with hiring, ensuring a good match between the company culture and the new hire.
Project-Based Staffing
Thrivas, as a leading work from home staffing agency, caters to businesses with project-based staffing needs. By providing experienced professionals for specific projects, Thrivas ensures that businesses can scale their remote teams as needed, without committing to long-term employment contracts.
A Diverse Talent Pool: The Thrivas Advantage
Thrivas, a notable remote staffing agency, ensures a diverse talent pool through its comprehensive screening process. From administrative and clerical roles to positions in finance, legal, and technology, Thrivas has professionals ready to meet the unique remote staffing needs of each business.
Thrivas' remote staffing solutions are trusted by businesses across industries worldwide. Its reputation as a reliable work from home staffing agency has been earned by consistently providing high-quality talent and flexible staffing solutions, meeting the evolving needs of businesses in the remote work landscape.
Conclusion
Thrivas isn't just a remote staffing agency; it's a strategic partner for businesses navigating the intricacies of remote hiring. By leveraging its extensive talent pool, industry expertise, and innovative staffing solutions, Thrivas is not only helping businesses survive but thrive in the era of remote and work-from-home opportunities.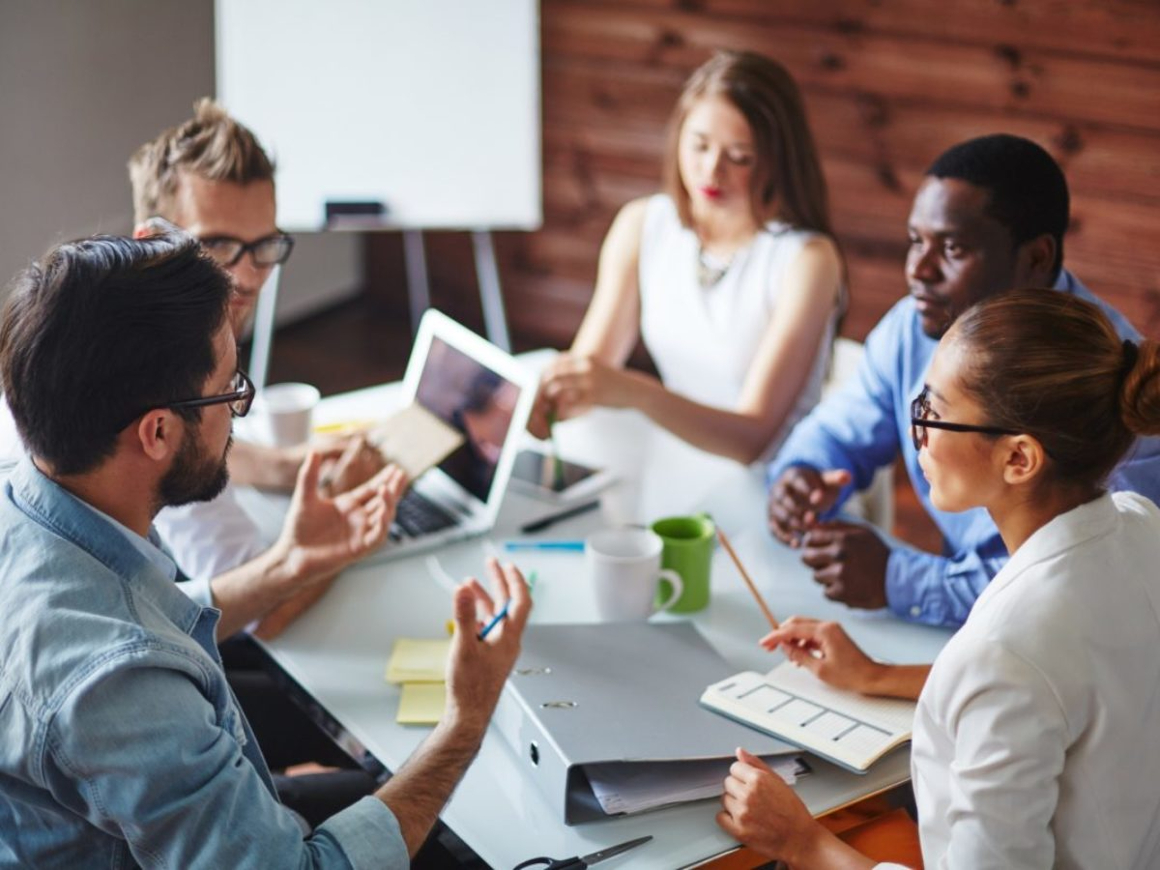 We help companies, just like yours, connect with the remote talent they need
Why Hire with Thrivas? Reduce Costs, Reduce Hiring Risks, Access Talent, Save Time, Increase Flexibility, Competitive Advantage