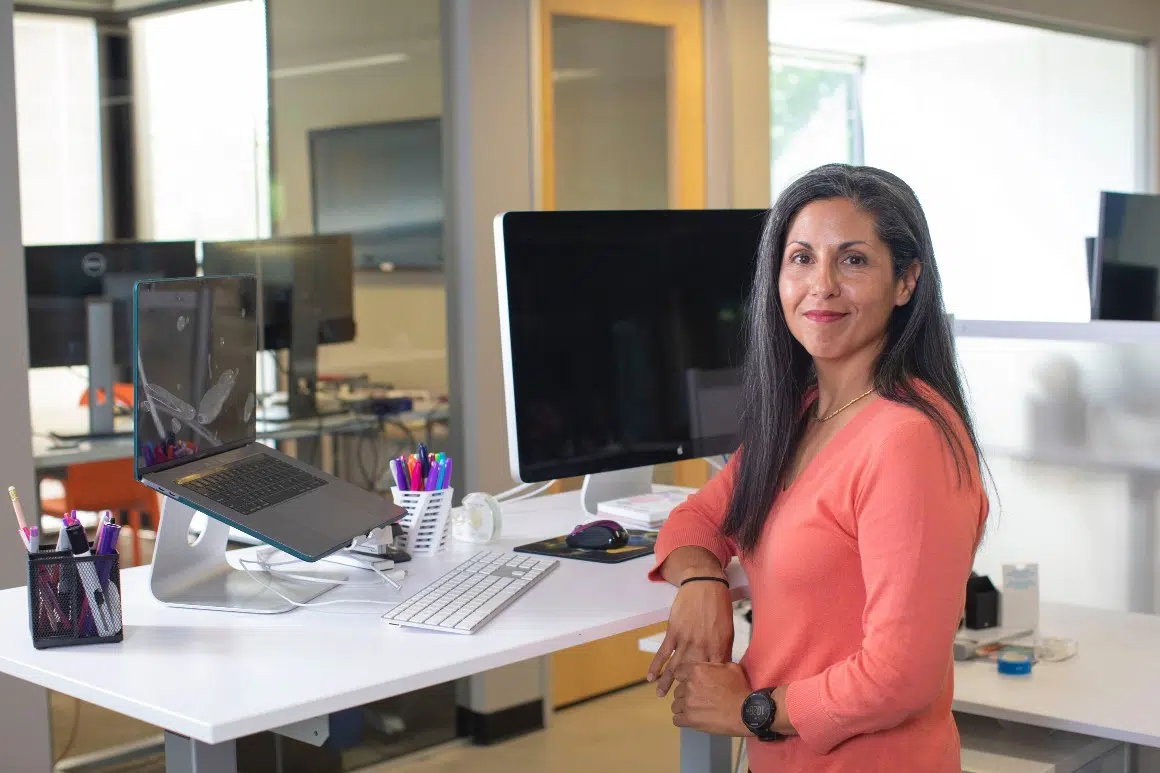 West Palm Beach Staffing Agency
Temp Agency & Staffing Services
Preeminent Permanent and Temporary Staffing Agency Solutions and Employment Services near West Palm Beach, FL
How can we help you?
5 star ratings from leading organizations throughout the U.S. since 2008
931 Village Blvd
West Palm Beach, FL 33409
(by appointment only)
(561) 594-1414 | westpalmbeach@thrivas.com
Expert Staffing Solutions in West Palm Beach with Thrivas
Top-Tier Recruitment Services
Thrivas is a top-rated staffing agency located in West Palm Beach, FL, that offers expert recruitment services to various industries. Our team of skilled recruiters specializes in identifying top talent for a range of job types, including legal (attorneys, paralegals, assistants, secretaries, administrators, etc.), accounting and finance (bookkeepers, accountants, A/R & A/P, clerks, etc.), office administrative & clerical (assistants, receptionists, data entry, managers, etc.), customer service (representatives, specialists, associates, etc.), human resources, and real estate roles.
Staffing Agency: Customized Staffing Solutions
We have been providing the best staffing and recruiting services to the West Palm Beach area for many years. Our staffing agency offers temporary, temp-to-hire, and direct hire staffing and employment services to our clients. We understand that every organization has unique staffing needs, which is why we offer customized staffing solutions that meet our clients' specific requirements.
Recruiters: Building Successful Teams
At Thrivas, we work with leading organizations throughout West Palm Beach, providing exceptional job opportunities to talented job seekers. Our team of dedicated recruiters and staffing managers specializes in identifying the right talent for the job, ensuring that our clients can build dynamic and successful teams.
Employment Agency: Dedicated to Exceptional Service
Our success is built on the relationships we build with our clients. We strive to exceed our clients' expectations by providing them with the best staffing solutions to meet their needs. At Thrivas, we're dedicated to providing exceptional service and personalized attention to every client we serve.
Contact Us Today
If you're looking for a staffing agency that can help you find the right talent for your organization in West Palm Beach, look no further than Thrivas. Contact our headhunters and executive search firm specialists today to learn more about our comprehensive staffing solutions and how we can help you build a team that can take your business to the next level.
Attorneys, Paralegals, Assistants, Secretaries, Administrators, etc
Bookkeepers, Accountants, A/R & A/P, Accounting Clerks, etc
Administrative Assistants, Receptionists, Data Entry, etc
Call Center Representatives, Specialists, Associates, etc
Managers, Administrators, Generalists, Specialists, Assistants, etc
Developers, Programmers, Technicians, Support, Managers, etc
Executives, Managers, Processors, Representatives, etc
Directors, Coordinators, Managers, Specialists, etc
Loan & Title Processors, Closers, Managers, Assistants, etc
Gain access to millions of job seekers with our West Palm Beach staffing agency
For over a decade Thrivas has been focused on exceptional customer service and giving our clients what they want: flexibility and access to talent. This is what our clients value most from us and what they say we are best at providing.
We find candidates for permanent positions that start directly with your company.
We place a Thrivas employee with your company to work on a temp to hire basis.
We place a Thrivas employee with your company to work on a contract basis.
Remote jobs have become more popular over the years and Thrivas has been right there with the transition to help employers and job seekers find the flexibility they need. Also known as virtual jobs, remote jobs are when Thrivas places an employee with your company and the employee works from home or outside of your office. Remote jobs can be full time or part time and permanent, temp to hire or temporary. Contact Thrivas today to hire a remote worker.
Find your perfect job today through our employment agency
Featured jobs in West Palm Beach, FL
A growing law firm is hiring a Legal Assistant. The position offers full time hours and a comprehensive benefits package. This is a permanent position. Competitive compensation with opportunities for pay increases. We are open to different qualification levels. Legal Assistants with significant experience can anticipate the firm making a…
Search for jobs in West Palm Beach, FL
Career insights powered by Thrivas
Choosing the right staffing agency in West Palm Beach can be a daunting task. There are several factors to consider before making a decision. Here are some essential factors to consider when selecting a staffing agency in West Palm Beach: Industry ExpertiseThe first factor to consider when choosing a staffing…
Career coaching may seem like an extreme step, but in reality, it can make a huge difference in how you can navigate the job search waters. Here are five reasons, provided by Thrivas Staffing Agency, why you should seriously consider finding a career coach right away! A Coach Can Help You Reach Higher –…
Quitting your job may have been your dream for some time, but that doesn't mean you should start doing jumping jacks while yelling that you quit. Burning bridges is never a good idea, as you never know how it can hurt you down the line. You can instead make a gracious…
This year THRIVAS has selected a Family through the Palm Beaches Adopt a Family Program. THRIVAS staff collected donations as well as chipped in and made purchases for the family. Clothing, Toys, Grocery Money and many other items were collected to make this Christmas Season extra special for a South…
Our recruiters, headhunters & executive search specialists help companies, just like yours, connect with the talent they need in West Palm Beach
Why Hire with Thrivas? Reduce Costs, Reduce Hiring Risks, Access Talent, Save Time, Increase Flexibility, Competitive Advantage