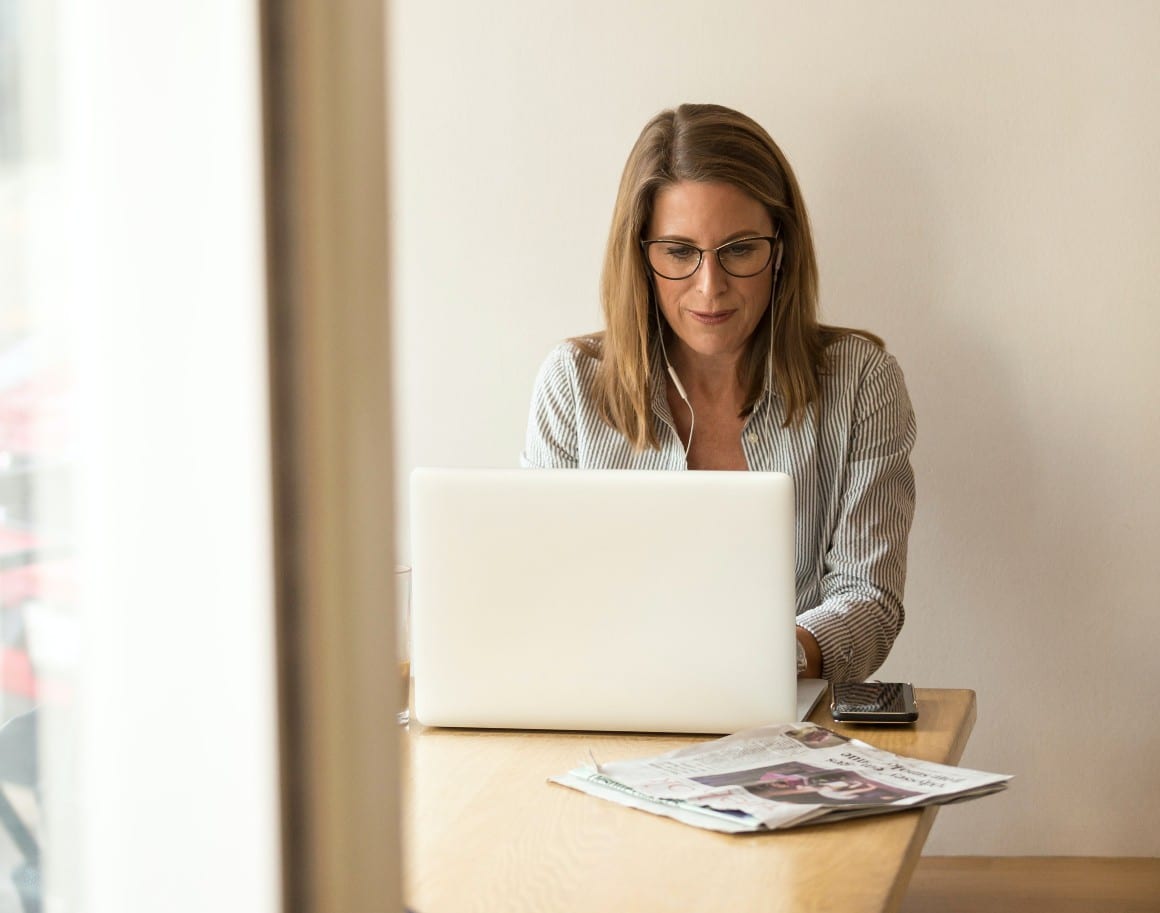 Human Resources Staffing Agency
Thrivas is a leading HR staffing agency, specialized in talent acquisition, recruitment & executive search services for HR professionals, including temp agency & direct hire placements.
How can we help you?
5 star ratings from leading organizations throughout the U.S. since 2008
Specialized human resources staffing agency services with our expert talent acquisitions specialists
Human Resources Assistant
Human resources assistants help HR directors and managers with administrative tasks. HR assistants document information related to employees and help with the recruitment process.
Hire a Human Resources Assistant
Human Resources Manager
Human resources managers oversee the HR department and ensure team members are performing their duties effectively. They handle onboarding, offboarding and much more.
Hire a Human Resources Manager
Human Resources Coordinator
Human resources coordinators help facilitate HR programs and functions under the direction of the HR director or manager. They handle administrative duties for the Human Resources department.
Hire a Human Resources Coordinator
Human Resources Specialist
Human resources specialists recruit and place new employees in jobs. They also may handle compensation, benefits, training, onboarding and offboarding.
Hire a Human Resources Specialist
Recruiter
Recruiters find and attract qualified applicants for open positions. They review resumes and interview applicants until they find just what an employer is looking for.
Human Resources Generalist
Human resources generalists perform administrative tasks and are responsible for managing the daily operations of the human resources department.
Hire a Human Resources Generalist
Thrivas provides staffing agency and employment agency services for many other human resources positions, including: Administrative and Clerical Support, Compensation and Benefits Managers, HR Administrators, HR Advisors, HR Analysts, HR Clerks, HR Consultants,, HR Directors, HR Executives, HR Information Analysts, HR Supervisors, HR Vice Presidents, HRIS Analysts, Payroll Administrators, Payroll Managers, Payroll Processors, Payroll Specialists, SAP/HR Analysts, Staffing Consultants, Staffing Managers, and more.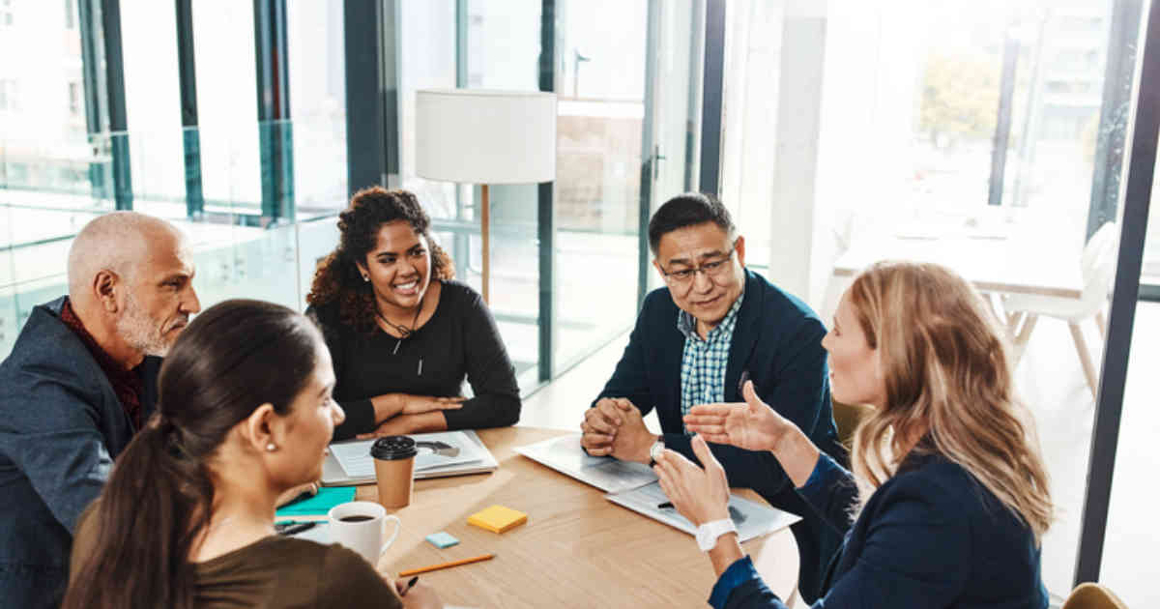 Work with our HR recruiters and gain access to over 200,000 HR professionals searching for temporary HR jobs or permanent HR careers
For over a decade Thrivas has been focused on exceptional customer service and giving our clients what they want: flexibility and access to talent. This is what our clients value most from us and what they say we are best at providing.
We find candidates for permanent positions that start directly with your company.
We place a Thrivas employee with your company to work on a contract basis.
Remote jobs have become more popular over the years and Thrivas has been right there with the transition to help employers and job seekers find the flexibility they need. Also known as virtual jobs, remote jobs are when Thrivas places an employee with your company and the employee works from home or outside of your office. Remote jobs can be full time or part time and permanent, temp to hire or temporary. Contact Thrivas today to hire a remote worker.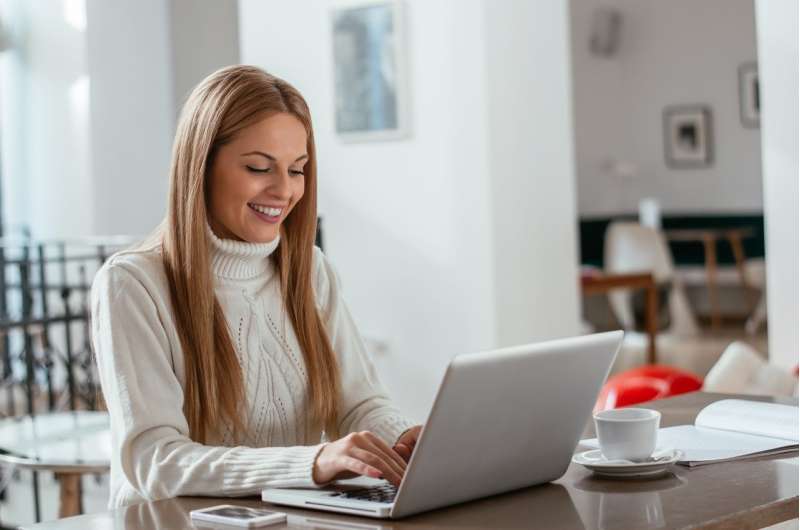 Find your perfect HR job today with the help of our HR recruiters & talent acquisitions specialists
Human resources jobs by state
Featured HR jobs
Large technology business that is passionate about running the friendliest, most efficient office in their industry is hiring an office manager for a full time and permanent career opportunity. The front office is the first impression of the business that the majority of clients, customers, and vendors experience. The office…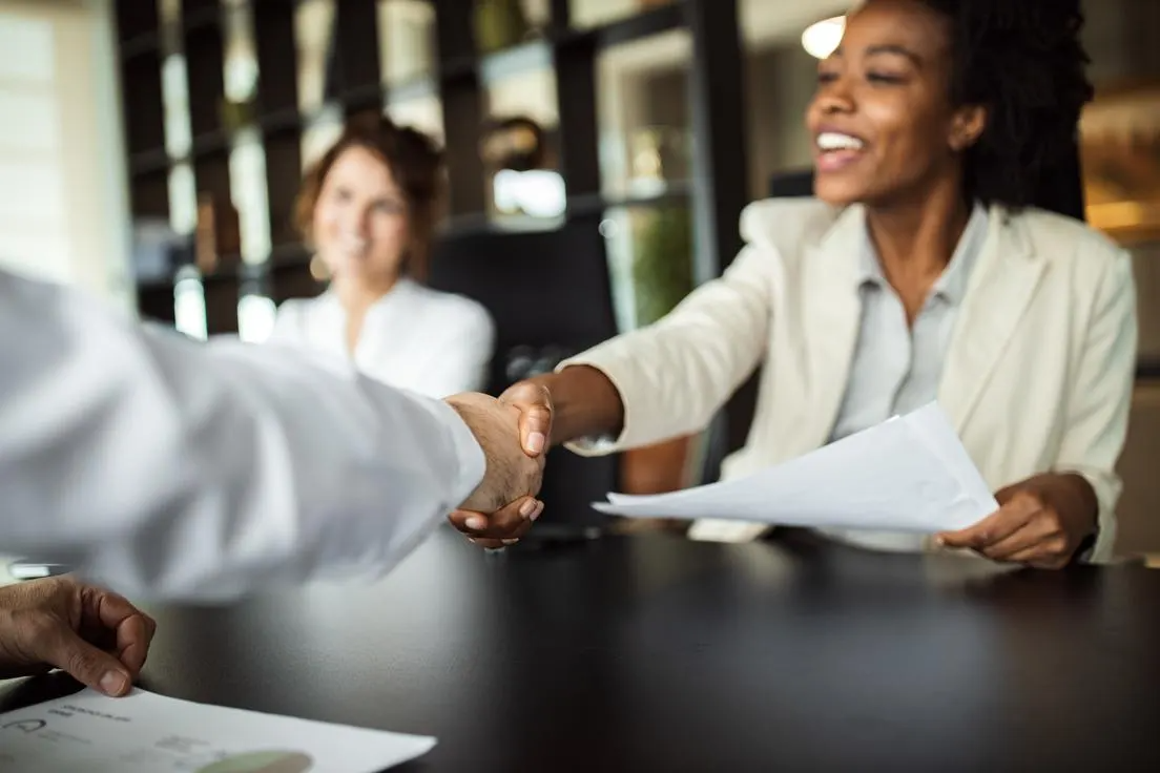 Human Resources Industry insights powered by Thrivas, one of the best HR recruitment agencies in the United States
Choosing an HR staffing agency is an important decision that can significantly impact your recruitment process and results. Several factors need to be considered to ensure you select the right agency that aligns with your business needs and goals. In this article, we discuss the key considerations to keep in…
In an ever-evolving business landscape, HR staffing agencies like Thrivas continue to adapt, innovate, and redefine their practices. With emerging trends and technologies shaping the recruitment industry, we anticipate a future where HR staffing agencies play an even more integral role. This article offers a glimpse into the future of…
HR staffing agencies, like Thrivas, offer job seekers a multitude of benefits, making the job search process more efficient and successful. Whether you're looking for a new role, exploring different industries, or trying to gain a competitive edge, an HR staffing agency can be an invaluable partner. This article delves…
HR staffing agencies do more than fill vacancies – they contribute significantly to the growth of companies. By ensuring the right talent is in the right roles at the right time, these agencies drive efficiency, innovation, and business success. This article explores how HR staffing agencies like Thrivas are instrumental…
The matchmaking process in recruitment is a critical component of a successful hire. It's about aligning the candidate's skills, experience, and career goals with the needs and culture of the company. HR staffing agencies, like Thrivas, employ a strategic and meticulous approach to ensure a perfect fit. This article explores…
As the business world evolves, so does the recruitment industry. HR staffing agencies, like Thrivas, are at the forefront of these changes, adapting to new trends and technologies to continue delivering high-quality staffing solutions. This article explores the key trends currently shaping HR staffing agencies and their implications for the…
In an era defined by its competitive job market and rapidly evolving job roles, HR staffing agencies have emerged as a key player in facilitating efficient and effective recruitment. This article delves into how HR staffing agencies like Thrivas streamline the recruitment process and contribute significantly to talent acquisition. What…
In today's rapidly changing business landscape, companies need a flexible and reliable workforce to stay ahead. HR staffing agencies, like Thrivas, provide businesses with the necessary talent to remain competitive, responsive, and agile. This article explores the many benefits of partnering with an HR staffing agency. Understanding the Role of…

In today's competitive job market, businesses must have the right talent to achieve success. Partnering with HR headhunters can be a valuable strategy for finding top candidates, but only if their expertise is utilized effectively. This article will outline how to maximize the value of HR headhunters in your hiring…

In today's fast-paced business world, organizations need to be agile and adaptive to keep up with the changing market dynamics. One of the critical factors that contribute to an organization's success is its human resources. That's where an HR temp agency comes into the picture. In this blog post, we…

As businesses grow and evolve, the importance of having a strong HR department becomes increasingly evident. A well-functioning human resources team can improve employee satisfaction, streamline operations, and drive the company towards its strategic goals. One way to ensure that your HR team is comprised of top-tier professionals is by…

Finding the right HR staffing agency for your business is crucial for ensuring the smooth operation of your human resources department. With the right partner, you can access a pool of qualified HR professionals who can help you recruit top talent, manage employee relations, and navigate complex employment laws. However,…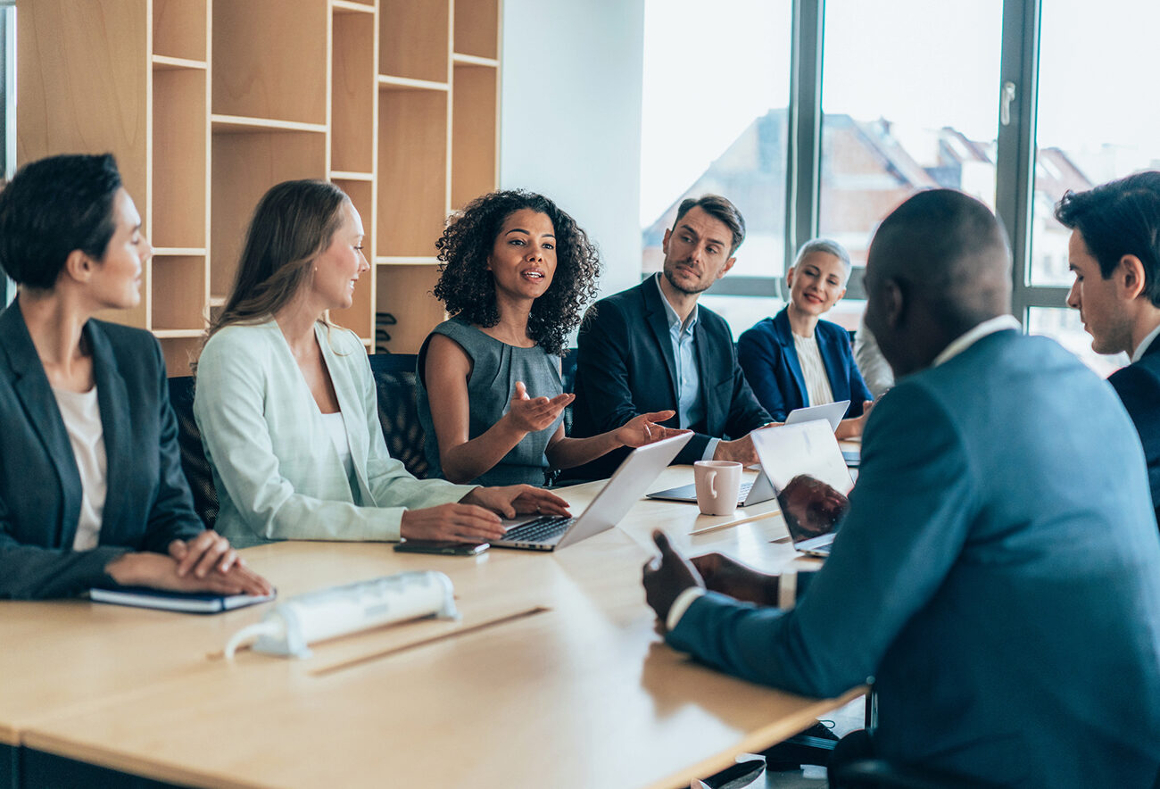 Our HR talent acquisition specialists & HR recruiters help companies, just like yours, connect with the talented HR professionals they need
Why Hire with Thrivas? Reduce Costs, Reduce Hiring Risks, Access Talent, Save Time, Increase Flexibility, Competitive Advantage