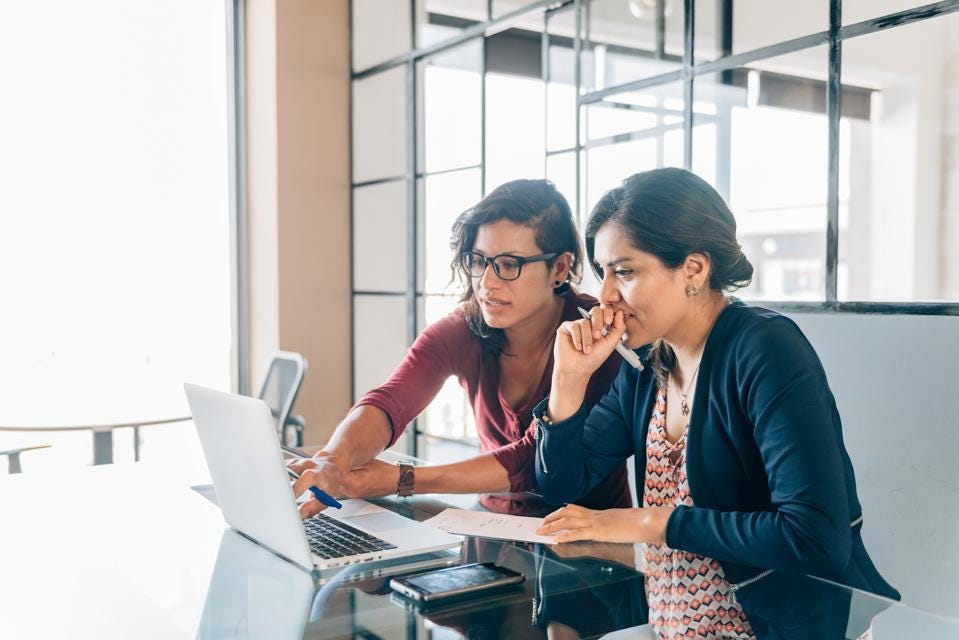 Hollywood, FL Staffing Agency
Temp Agency & Staffing Services
Preeminent Permanent and Temp Staffing Agency Services and Employment Solutions near Hollywood, FL
How can we help you?
5 star ratings from leading organizations throughout the U.S. since 2008
4302 Hollywood Blvd
Hollywood, FL 33021
(by appointment only)
(305) 515-2645 | hollywood@thrivas.com
Thrivas is a top staffing agency in Hollywood, FL, that provides exceptional recruitment services to a variety of industries. Our team of skilled recruiters specializes in identifying top talent for a range of job types, including legal (attorneys, paralegals, assistants, secretaries, administrators, etc.), accounting and finance (bookkeepers, accountants, A/R & A/P, clerks, etc.), office administrative & clerical (assistants, receptionists, data entry, managers, etc.), customer service (representatives, specialists, associates, etc.), human resources, and real estate roles.
Since 2008, Thrivas has been providing top-quality staffing and recruiting services to the Hollywood area. Our staffing agency offers a range of staffing and employment services, including temporary, temp-to-hire, and direct hire staffing options.
We work with leading organizations throughout Hollywood, offering exceptional job opportunities to talented job seekers. Our team of dedicated recruiters and staffing managers is committed to identifying the right talent for the job, ensuring that our clients can build dynamic and successful teams.
We understand that every organization has unique staffing needs, which is why we offer customized staffing solutions that meet our clients' specific requirements. At Thrivas, we're dedicated to providing exceptional service and personalized attention to every client we serve.
Our success is built on the relationships we build with our clients. We strive to exceed our clients' expectations by providing them with the best staffing solutions to meet their needs.
If you're looking for a staffing agency that can help you find the right talent for your organization in Hollywood, FL, look no further than Thrivas. Contact our headhunters and executive search firm specialists today to learn more about our comprehensive staffing solutions and how we can help you build a team that can take your business to the next level.
Attorneys, Paralegals, Assistants, Secretaries, Administrators, etc
Bookkeepers, Accountants, A/R & A/P, Accounting Clerks, etc
Administrative Assistants, Receptionists, Data Entry, etc
Call Center Representatives, Specialists, Associates, etc
Managers, Administrators, Generalists, Specialists, Assistants, etc
Developers, Programmers, Technicians, Support, Managers, etc
Executives, Managers, Processors, Representatives, etc
Directors, Coordinators, Managers, Specialists, etc
Loan & Title Processors, Closers, Managers, Assistants, etc
Gain access to millions of job seekers with our
staffing agency in Hollywood, FL
For over a decade Thrivas has been focused on exceptional customer service and giving our clients what they want: flexibility and access to talent. This is what our clients value most from us and what they say we are best at providing.
We find candidates for permanent positions that start directly with your company.
We place a Thrivas employee with your company to work on a temp to hire basis.
We place a Thrivas employee with your company to work on a contract basis.
Remote jobs have become more popular over the years and Thrivas has been right there with the transition to help employers and job seekers find the flexibility they need. Also known as virtual jobs, remote jobs are when Thrivas places an employee with your company and the employee works from home or outside of your office. Remote jobs can be full time or part time and permanent, temp to hire or temporary. Contact Thrivas today to hire a remote worker.
Find your perfect job today through our
Hollywood employment agency
Featured jobs in Hollywood, FL
Established company is currently hiring an Administrative Assistant. The office hours are Monday through Friday from 8:30 a.m. until 5:30 p.m. This is a permanent opportunity with the company. Full benefits are provided after the successful completion of a 90 day probationary period. The ideal applicant will have previous Administrative…
Search for jobs in Hollywood, FL
Career insights powered by Thrivas, a top temp agency in Hollywood, FL

Waking up sweating and screaming from incessant nightmares about work is probably a good sign that it's time to quit and look for a different job. Thrivas, a leader among staffing agencies, serve…

Before you go into a big interview, you will likely spend some time searching for interview tips. However, have you ever thought about digging a little deeper? It could be…

Some of South Florida's largest companies, including: Ultimate Software, AutoNation, Citrix Systems, NextEra Energy and Florida Power & Light Co., have announced increased revenue and staffing in the past month….

In March of 2014 there were more jobs created in Florida then any other state, however, there were also more people searching for jobs so the jobless rate rose. Florida…

THRIVAS Staffing Agency Is Selected To Provide Bilingual Staff To South Florida Company. THRIVAS Staffing & Recruiting has entered into an agreement with a South Florida Law Firm to provide…

Reduce Costs | Reduce Hiring Risks | Access Talent | Save Time | Increase Flexibility | No Conversion Fee Call 1.877.717.4095 to speak with a South Florida Temporary Staffing Manager…

Reduce Costs | Reduce Hiring Risks | Access Talent | Save Time | Increase Flexibility | No Conversion Fee Call 1.877.717.4095 to speak with a Staffing Manager in South Florida…
Our recruiters, headhunters & executive search specialists help companies, just like yours, connect with the talent they need in Hollywood, FL
Why Hire with Thrivas? Reduce Costs, Reduce Hiring Risks, Access Talent, Save Time, Increase Flexibility, Competitive Advantage