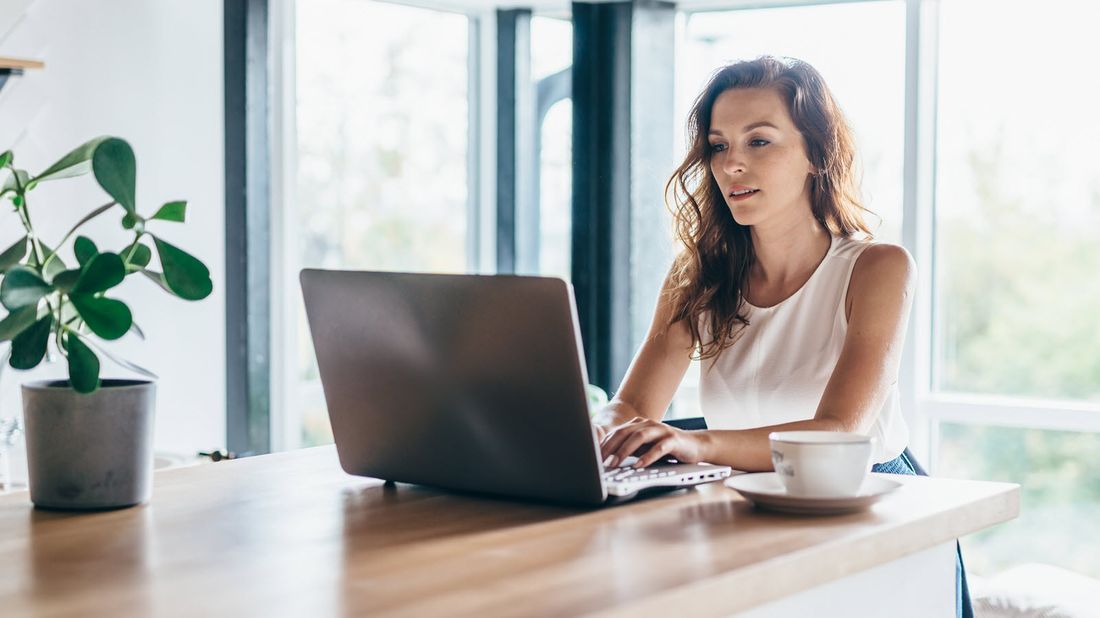 Remote Staffing Agency
Empowering Global Talent & Simplifying Remote Staffing
How can we help you?
Remote Staffing Solutions throughout the U.S.
5 star ratings from leading organizations throughout the U.S. since 2008
Specialized remote staffing agency services
At Thrivas, we redefine the way businesses connect with top-notch talent across the globe. As a premier remote staffing agency, we empower companies to tap into a vast pool of skilled professionals who can seamlessly work from anywhere. With our cutting-edge technology and unparalleled expertise, we match your unique needs with the perfect remote workforce.
Experience the benefits of our comprehensive remote staffing solutions. Say goodbye to geographical limitations and hello to a world of talent. We meticulously screen and vet candidates, ensuring they possess the necessary skills and qualifications to excel in their respective roles. From attorneys and paralegals to accountants and bookkeepers to customer service reps and data entry specialists, our diverse talent network covers an array of industries.
Forget about costly overheads and lengthy recruitment processes. Thrivas simplifies the remote staffing experience, enabling you to scale your team effortlessly. Our flexible arrangements save you time and money while maintaining productivity and efficiency. Embrace a flexible workforce model that adapts to your changing business demands.
Collaboration and communication are seamless with Thrivas. Our dedicated support team ensures smooth operations, resolving any concerns promptly.
Elevate your business with Thrivas, one of the best staffing agencies for remote jobs. Join the remote staffing revolution and unlock a world of talent, innovation, and growth. Discover a smarter, more agile way of working. Trust Thrivas to deliver exceptional remote staffing solutions tailored to your organization's needs.
Remote Staffing for Law Firms & Legal Departments
Remote Attorneys, Paralegals, Assistants, Secretaries, Administrators, etc
Hire remote legal professionals
Remote Staffing for Administrative & Clerical
Virtual Administrative Assistants, Receptionists, Data Entry, etc
Remote Staffing for Human Resources
Managers, Administrators, Generalists, Specialists, Assistants, etc
Remote Staffing for Information Technology
Developers, Programmers, Technicians, Support, Managers, etc
Remote Staffing for Banking & Credit Union
Executives, Managers, Processors, Representatives, etc
Remote Staffing for Marketing & Creative
Directors, Coordinators, Managers, Specialists, etc
Remote Staffing for Real Estate, Mortgage & Title
Loan & Title Processors, Closers, Managers, Assistants, etc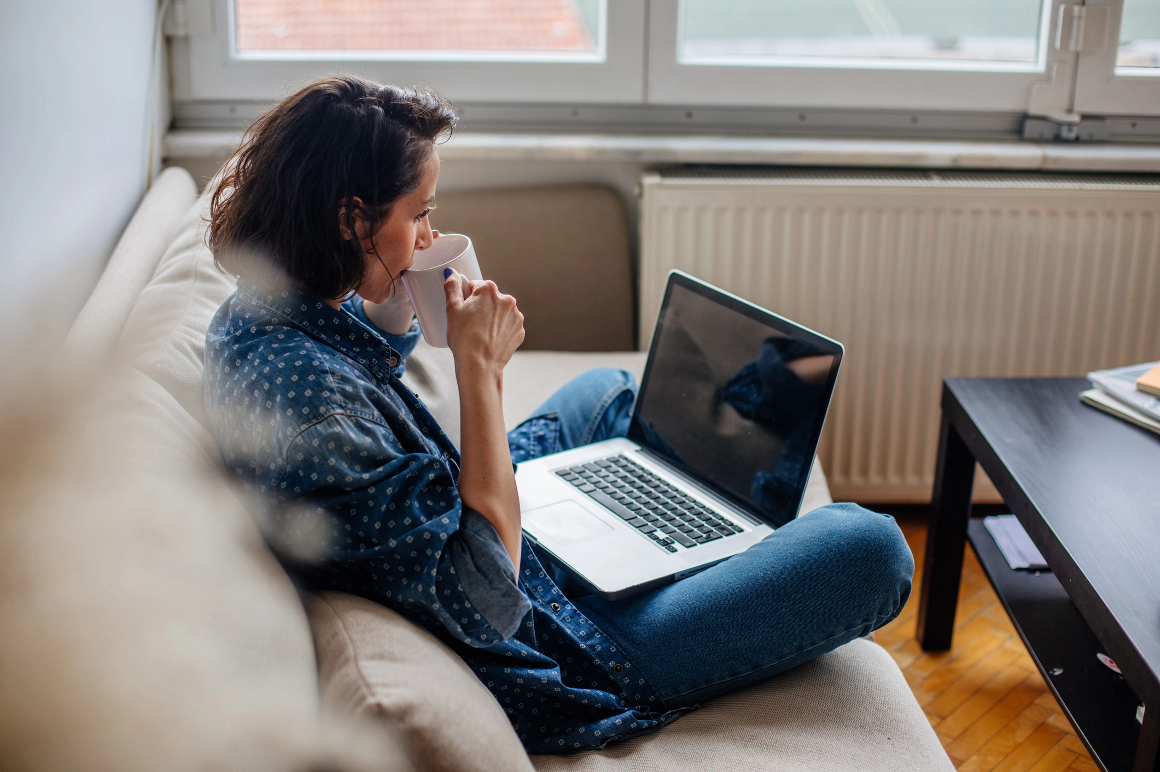 Gain access to millions of remote job seekers
For over a decade Thrivas has been focused on exceptional customer service and giving our clients what they want: flexibility and access to talent. This is what our clients value most from us and what they say we are best at providing.
We find candidates for permanent positions that start directly with your company.
We place a Thrivas employee with your company to work on a contract basis.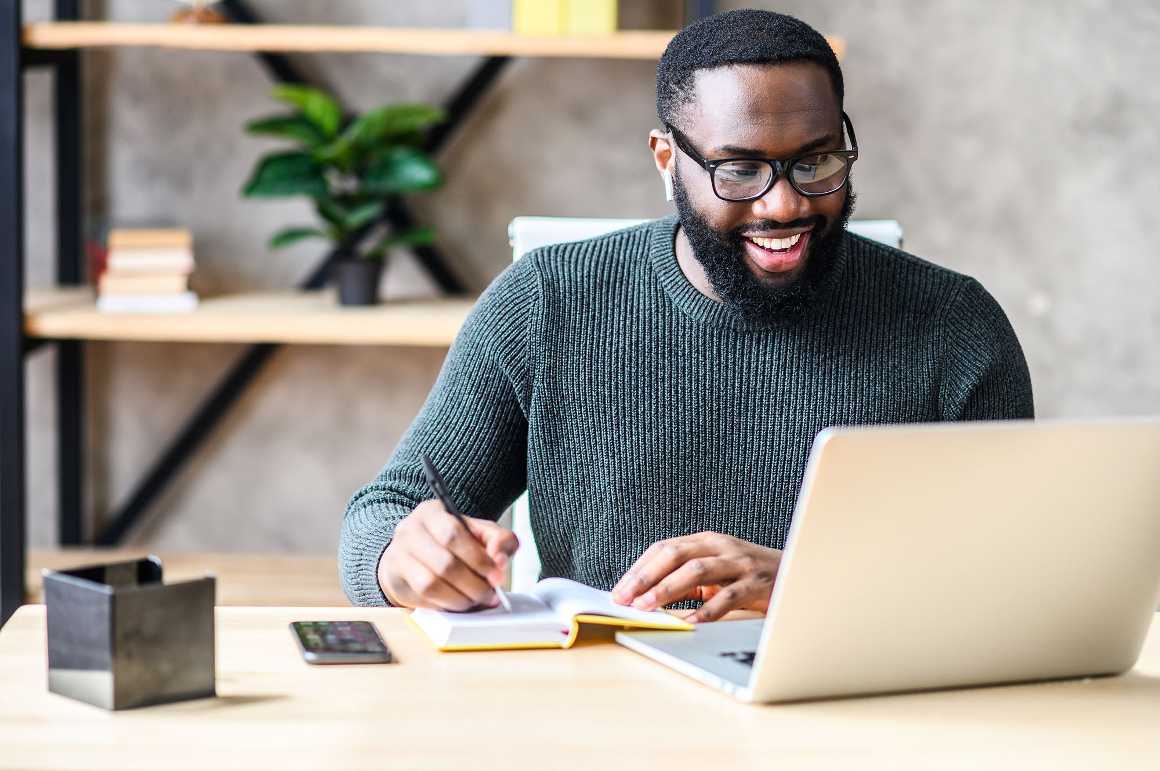 Find a work from home job today with one of the best work from home staffing agencies in the US
Featured remote jobs
A large law firm is hiring in their real estate department. The position is full time and permanent with benefits. The law firm is seeking an experienced real estate paralegal. The role is in-office or remote with 2-3 days from home each week. Duties will include reviewing/preparing contracts, lease agreements,…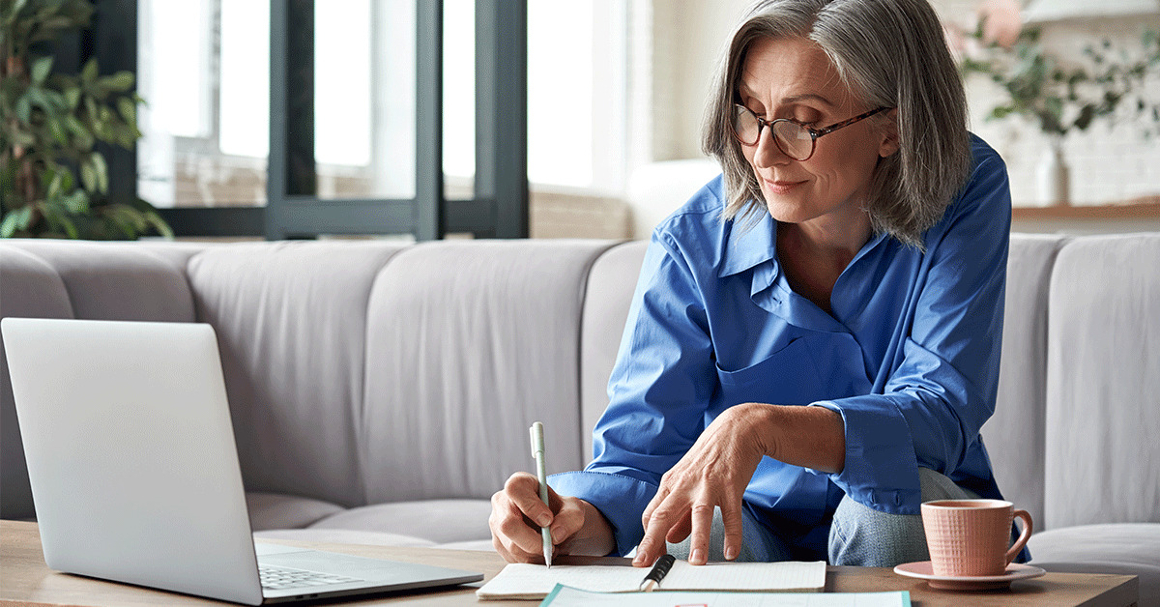 Remote staffing agency insights powered by Thrivas, a leading work from home agency

Unlocking the Potential of Remote Work with Thrivas In recent years, the concept of remote work has gained significant traction, transforming the way businesses operate and individuals pursue their careers. As companies embrace the advantages of a remote workforce, the demand for reliable work-from-home staffing agencies has soared. Thrivas, recognized…

As the business landscape continues to evolve, remote staffing has emerged as a vital solution for companies seeking to expand their workforce and increase productivity. If you're in search of a reliable and reputable remote staffing agency, look no further than Thrivas. As a leading agency in the industry, Thrivas…

The business landscape has evolved rapidly, with remote work becoming a new norm. Thrivas, a reputable remote staffing agency, has stepped in to address the emerging needs of businesses and professionals in this new era. The company's innovative approach to staffing is transforming the way businesses hire talent and how…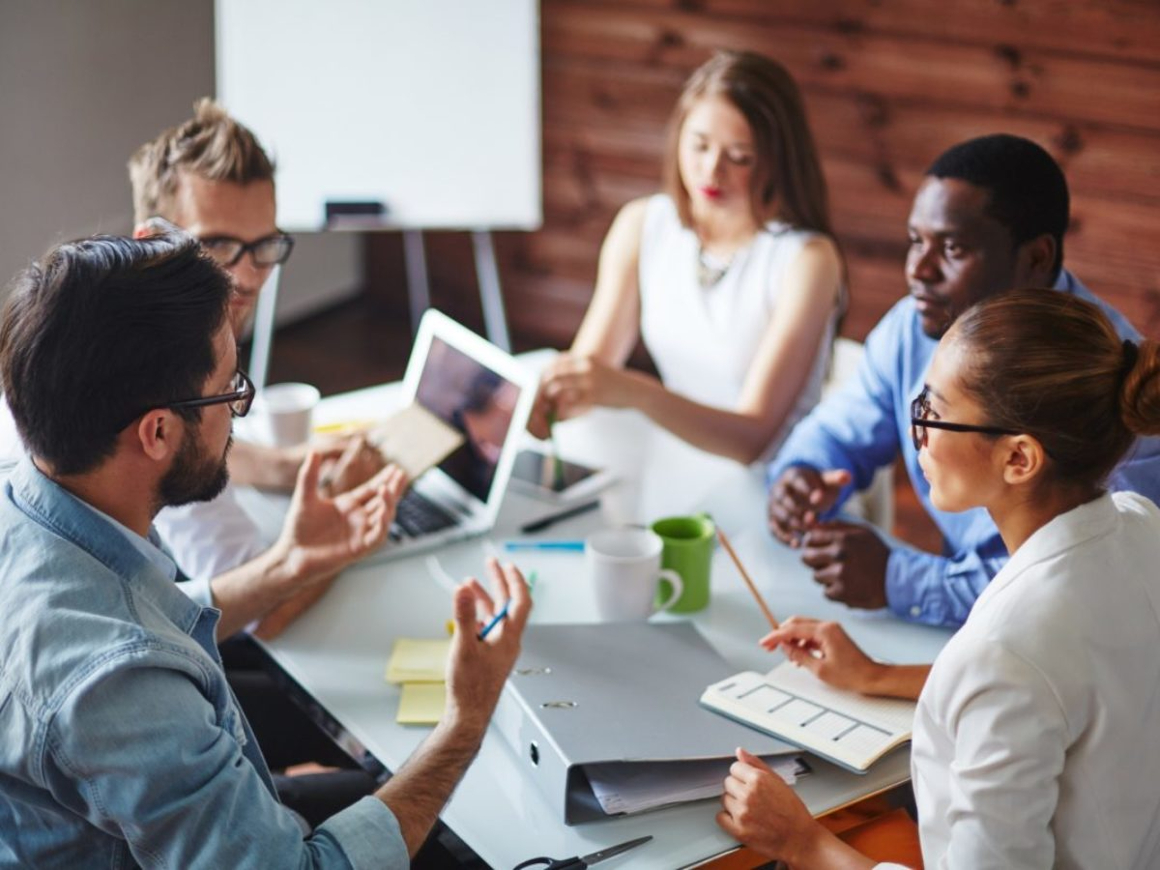 We help companies, just like yours, connect with the remote talent they need
Why Hire with Thrivas? Reduce Costs, Reduce Hiring Risks, Access Talent, Save Time, Increase Flexibility, Competitive Advantage