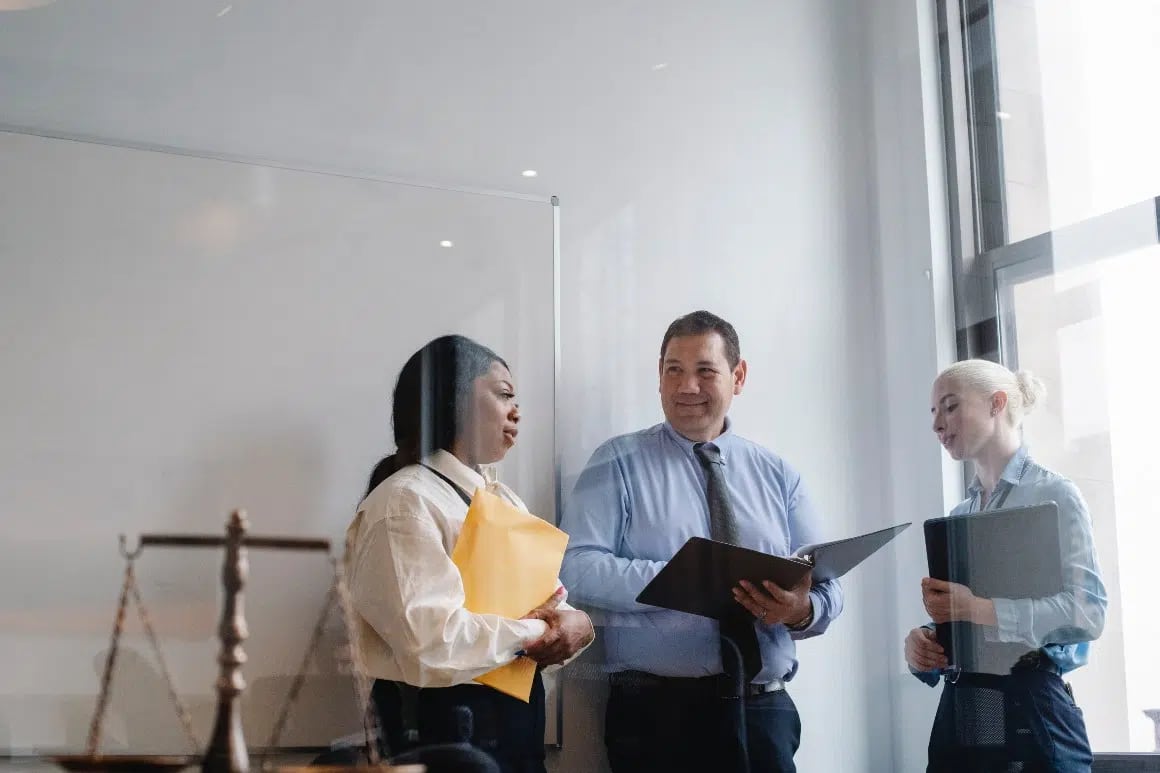 Legal Recruiters
Top Legal Staffing Agency & Temp Agency Services for Lawyers, Paralegals, Legal Assistants & Law Firm Support Staff
Trusted and preferred by the largest law firms in the nation, leading sole practitioners and in-house legal departments.
How can we help you?
5 star ratings from leading law firms throughout the U.S. since 2008
Specialized legal staffing agency services & law firm recruitment
Legal Assistant Recruitment
A Legal Assistant conducts legal research, drafts documents, emails, and signatures for lawyers when they're unable to. They're responsible for supporting lawyers by handling administrative tasks.
Legal Secretary Recruiters
A legal secretary improves attorney efficiency by providing administrative support in a law firm. They prepare court documents, maintain attorney calendars, and type court minutes.
Paralegal Recruiters
A paralegal assists attorneys by providing clerical and research support services including document prep and review, interviewing clients and witnesses, research, and trial preparation.
Lawyer Recruitment
Attorneys interpret laws, rulings, and regulations for individuals and businesses. They present facts to their clients, prepare and file documents and argue on their behalf.
Counsel Placement
Of counsels are lawyers who have an affiliation and working relationship with a law firm, but do not hold a staff title. They provide legal advice and guidance to the law firm.
Law Firm Administrator
Law firm administrators manage the business aspects of a law firm. Responsibilities may include bookkeeping, office management, human resources and payroll.
Thrivas provides staffing agency and employment agency services for many other legal positions with leading law firms and corporate legal departments, including: Legal Receptionist, Legal Word Processor, Office Clerk, Transcriptionist, Office Manager, File Clerk, Scanning Clerk, Case Manager, and more.
Document Review
Our Document Review Services are focused on dramatically lowering your litigation expenses and delivering effective and efficient discovery and review.
Hire a Document Review professional
Court Reporting
Offering a vast selection of reporting for arbitrations, mediations, trials, depositions, videoconferences and more. Delivering certified and skilled court reporters and videographers for all of your needs.
Translation Services
Our professional legal translations are court certified. We offer an advanced translation that is committed to accuracy and efficiency.
Hire a Translation professional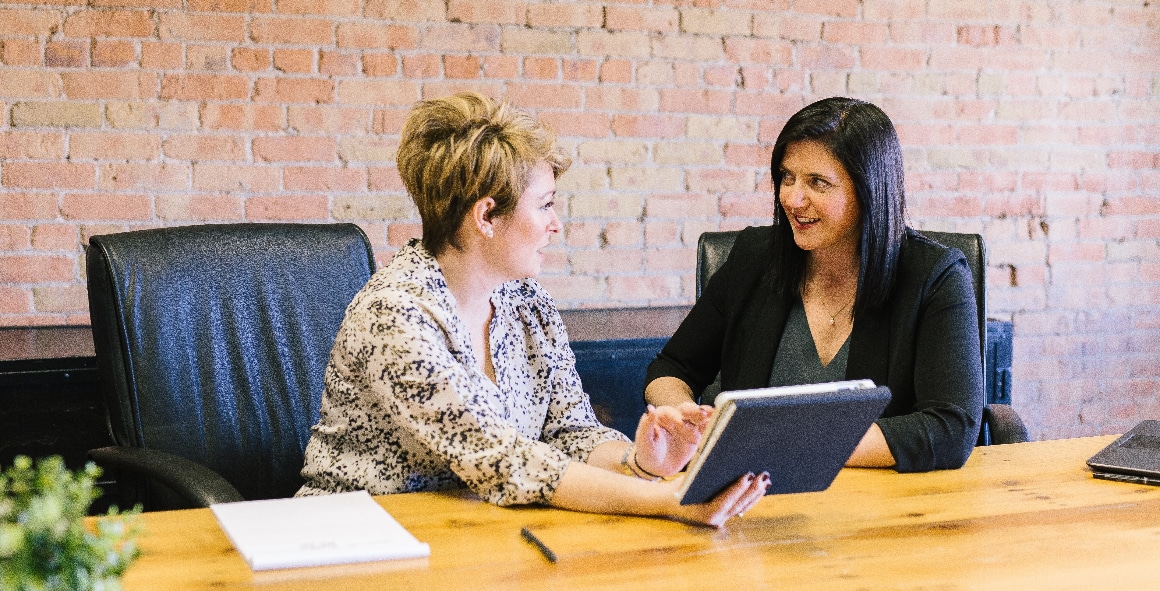 Gain access to millions of job seekers
For over a decade Thrivas has been focused on exceptional customer service and giving our clients what they want: flexibility and access to talent. This is what our clients value most from us and what they say we are best at providing.
We find candidates for permanent positions that start directly with your company.
We place a Thrivas employee with your company to work on a contract basis.
Remote Legal Staff
Remote jobs have become more popular over the years and Thrivas has been right there with the transition to help employers and job seekers find the flexibility they need. Also known as virtual jobs, remote jobs are when Thrivas places an employee with your company and the employee works from home or outside of your office. Remote jobs can be full time or part time and permanent, temp to hire or temporary. Contact Thrivas today to hire a remote worker.
Find your perfect legal job today
Legal employment agency jobs by state
Florida's Leading Legal Staffing Agency & Legal Recruiting Firm
Featured legal jobs
A boutique law firm with over 20 years serving Florida is hiring a Family Law Paralegal in Orlando, 32803. The position is permanent and offers full time hours. Pay is up to $26.45 /hr and commensurate with experience. BENEFITS: Yes. Medical, dental, vision. IRA, paid time off and paid holidays….
Career insights powered by Thrivas

So, you applied for the job of your dreams and guess what—the hiring manager called you back! However, they do not want you to come in for an interview yet. This…

There are many ways to customize your resume and make it more appealing for potential employers. Some of these methods make your resume more likely to slip past the automated…

You know that when you write your resume, you need to include your name, contact information, educational background and work history. However, sometimes the little things will help your resume…
We help law firms & legal departments, just like yours, connect with the talent they need
Why Hire with Thrivas? Reduce Costs, Reduce Hiring Risks, Access Talent, Save Time, Increase Flexibility, Competitive Advantage