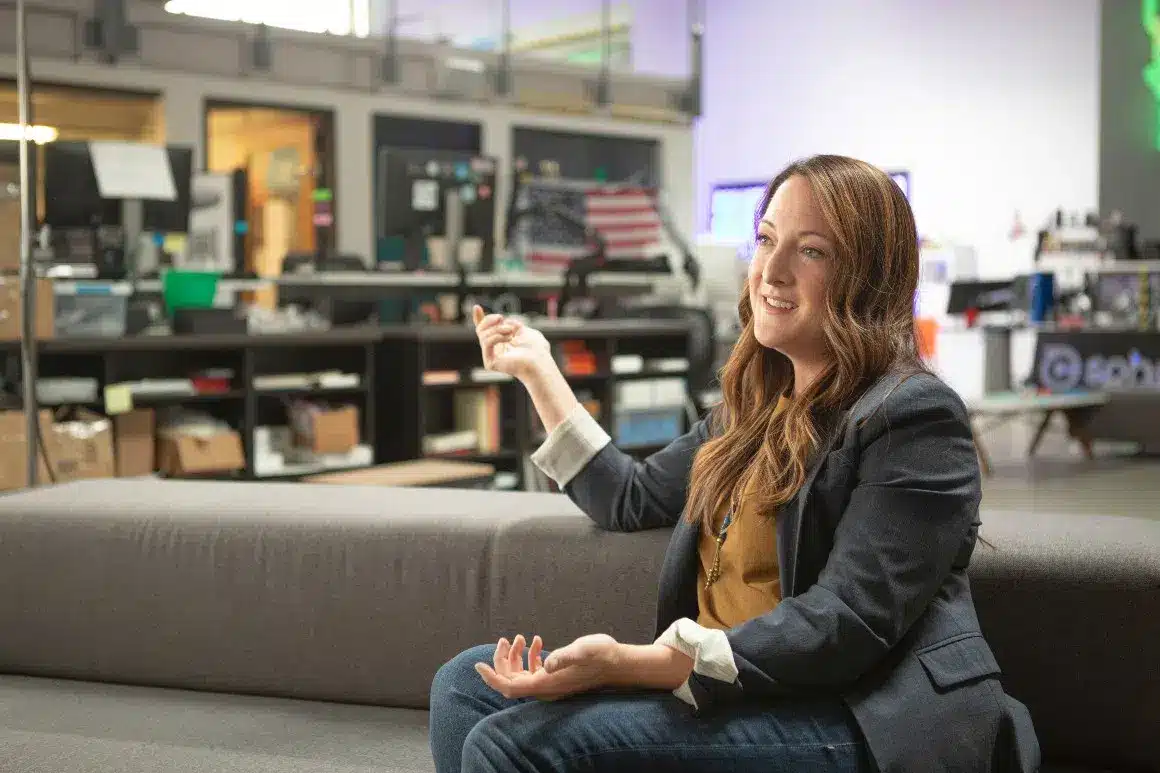 Miami FL Staffing Agency
Temp Agency & Recruiter Services
We offer elite temporary and permanent employment and staffing services in and near Miami, FL
How can we help you?
5 star ratings from leading organizations throughout the U.S. since 2008
1951 NW 7th Ave
Miami, FL 33136
(by appointment only)
(305) 809-7495 | miami@thrivas.com
Since 2008, Thrivas has been the top staffing agency in Miami, providing expert employment agency, temp agency, and recruiter services to businesses throughout the Miami area. Our experienced recruiters specialize in identifying top talent across various industries, including legal (attorneys, paralegals, assistants, secretaries, administrators, etc.), accounting and finance (bookkeepers, accountants, A/R & A/P, clerks, etc.), office administrative & clerical (assistants, receptionists, data entry, managers, etc.), customer service (representatives, specialists, associates, etc.), human resources, and real estate.
We offer customized temp, temp-to-perm, and direct-hire staffing solutions to meet the unique needs of our clients. Our headhunters and executive search firm specialists make the recruitment process simple and stress-free, ensuring that you get the best talent for your team.
So if you're looking for top-notch staffing services in Miami, look no further than Thrivas. Contact us today to learn more about our expert staffing agency, temp agency, and recruitment services.
Attorneys, Paralegals, Assistants, Secretaries, Administrators, etc
Bookkeepers, Accountants, A/R & A/P, Accounting Clerks, etc
Administrative Assistants, Receptionists, Data Entry, etc
Call Center Representatives, Specialists, Associates, etc
Managers, Administrators, Generalists, Specialists, Assistants, etc
Developers, Programmers, Technicians, Support, Managers, etc
Executives, Managers, Processors, Representatives, etc
Directors, Coordinators, Managers, Specialists, etc
Loan & Title Processors, Closers, Managers, Assistants, etc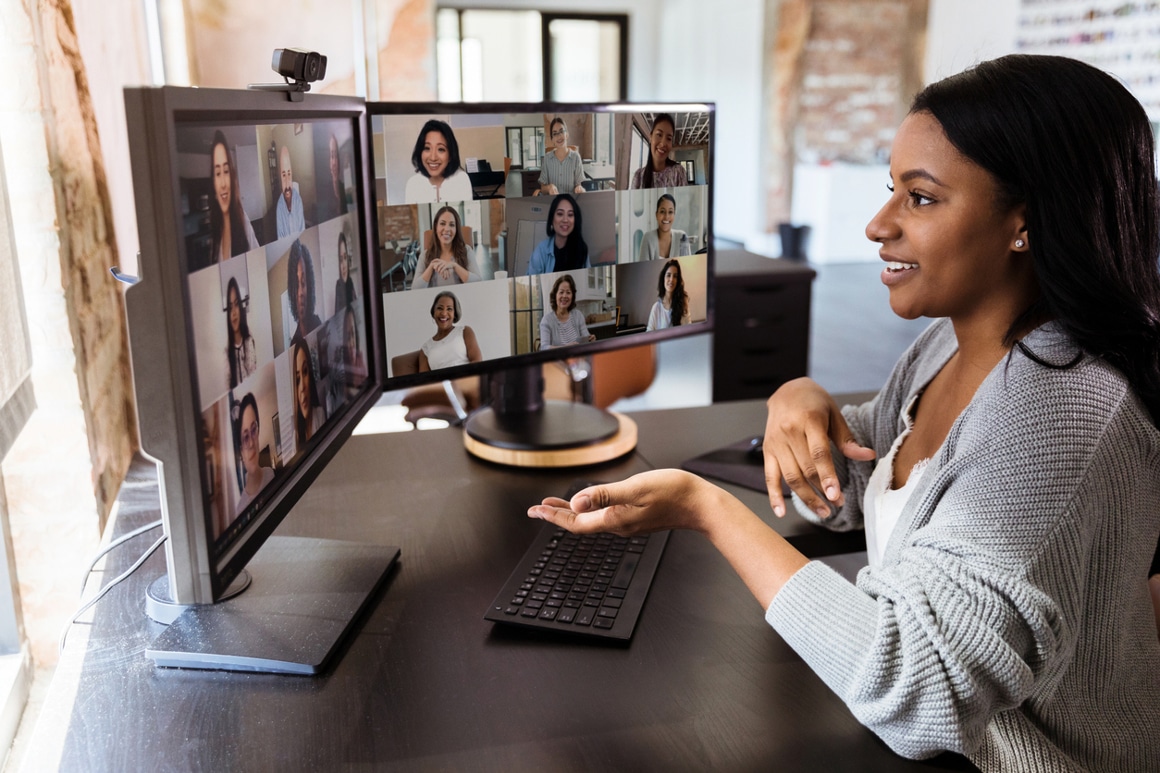 Gain access to millions of job seekerswith our
Miami staffing agency
For over a decade Thrivas has been focused on exceptional customer service and giving our clients what they want: flexibility and access to talent. This is what our clients value most from us and what they say we are best at providing.
We find candidates for permanent positions that start directly with your company.
We place a Thrivas employee with your company to work on a temp to hire basis.
We place a Thrivas employee with your company to work on a contract basis.
Remote jobs have become more popular over the years and Thrivas has been right there with the transition to help employers and job seekers find the flexibility they need. Also known as virtual jobs, remote jobs are when Thrivas places an employee with your company and the employee works from home or outside of your office. Remote jobs can be full time or part time and permanent, temp to hire or temporary. Contact Thrivas today to hire a remote worker.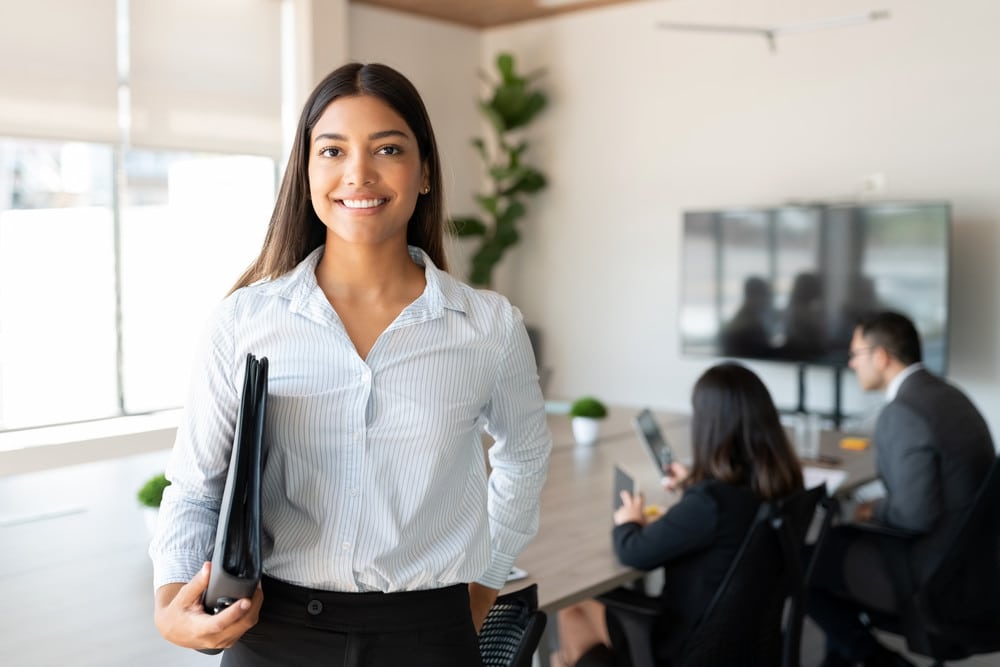 Find your perfect job today with our
Miami employment agency
Featured jobs in Miami, FL
Busy office is currently hiring a payroll clerk for a local branch office. The position is full time and permanent. The company will provide benefits after a short probationary period. Benefits include medical, dental, vision, a matching 401k, PTO, and other incentives. Experience is not required, however, the ideal applicant…
Search for jobs in Miami, FL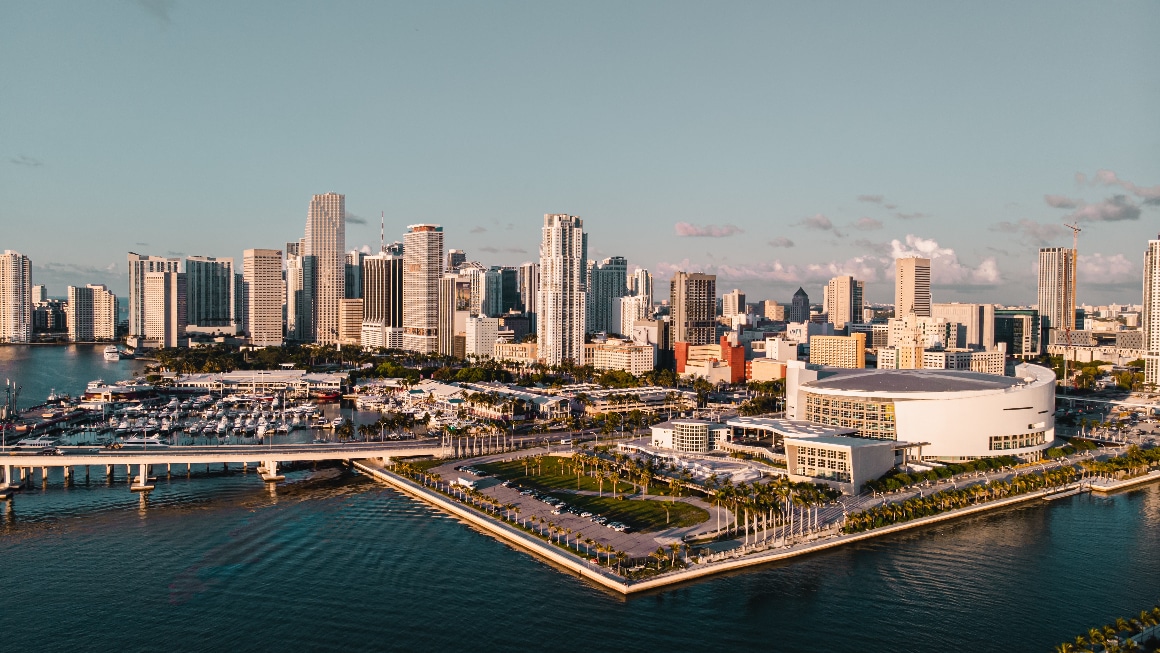 Career insights powered by Thrivas, a top Miami temp agency
In today's competitive business landscape, the role of an HR manager has become increasingly vital. Hiring the right HR manager is crucial for maintaining employee satisfaction, ensuring compliance, and driving…

At Thrivas, we are committed to helping leading law firms and legal departments in Miami find top talent. Our experienced team of legal recruiters takes a personalized approach to recruiting,…

Look no further than Thrivas. As a leading paralegal staffing agency in the Miami area, Thrivas offers top-notch staffing solutions for legal professionals. Whether you're in need of temporary, temp-to-perm,…

Phone interviews are a common method today for companies that are interviewing potential candidates for an open position. They want only those that are best qualified and phone interviews are…

Some of South Florida's largest companies, including: Ultimate Software, AutoNation, Citrix Systems, NextEra Energy and Florida Power & Light Co., have announced increased revenue and staffing in the past month….

In March of 2014 there were more jobs created in Florida then any other state, however, there were also more people searching for jobs so the jobless rate rose. Florida…

THRIVAS Staffing Agency Is Selected To Provide Bilingual Staff To South Florida Company. THRIVAS Staffing & Recruiting has entered into an agreement with a South Florida Law Firm to provide…

Reduce Costs | Reduce Hiring Risks | Access Talent | Save Time | Increase Flexibility | No Conversion Fee Call 1.877.717.4095 to speak with a South Florida Temporary Staffing Manager…

Reduce Costs | Reduce Hiring Risks | Access Talent | Save Time | Increase Flexibility | No Conversion Fee Call 1.877.717.4095 to speak with a Staffing Manager in South Florida…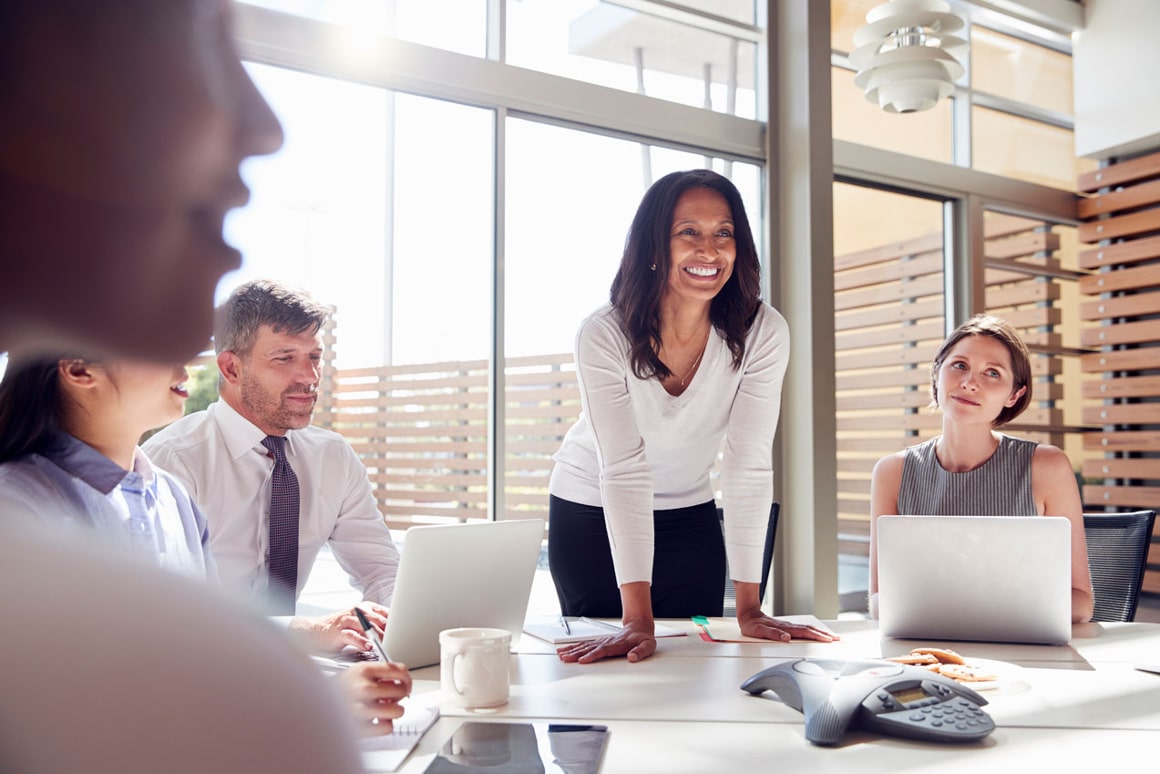 Our Miami recruiters, headhunters & executive search specialists help companies, just like yours, connect with the talent they need
Why Hire with Thrivas? Reduce Costs, Reduce Hiring Risks, Access Talent, Save Time, Increase Flexibility, Competitive Advantage