Staffing Agency & Temp Agency in Tampa, FL
Top staffing agency in Tampa FL for over a decade. Offering the best temp agency, employment agency & permanent recruiting services near Tampa Florida
For job seekers
Find your perfect job today with our employment agency services that are confidential and free
Thrivas offers employment agency services that are free to job seekers
Submit your resume
5 star ratings from leading organizations throughout the U.S. since 2008
4511 North Himes Avenue
Tampa, FL 33614
(by appointment only)
(813) 225-2539 | tampa@thrivas.com
Thrivas Staffing Agency has been providing the best staffing and recruiting services to the Tampa area for over a decade. Thrivas offers temporary, temp to hire and direct hire staffing and employment services. We work with leading organizations throughout Tampa, offering incredible job opportunities to talented job seekers. We specialize in the job types below, however, we've filled about every job you can imagine so please contact us even if you don't see your open position on the list below. Our dedicated recruiters and staffing managers are ready to help you hire talented staff in Tampa today.
Bookkeepers, Accountants, A/R & A/P, Accounting Clerks, etc
Administrative Assistants, Receptionists, Data Entry, etc
Executives, Managers, Processors, Representatives, etc
Call Center Representatives, Specialists, Associates, etc
Managers, Administrators, Generalists, Specialists, Assistants, etc
Developers, Programmers, Technicians, Support, Managers, etc
Attorneys, Paralegals, Assistants, Secretaries, Administrators, etc
Directors, Coordinators, Managers, Specialists, etc
Loan & Title Processors, Closers, Managers, Assistants, etc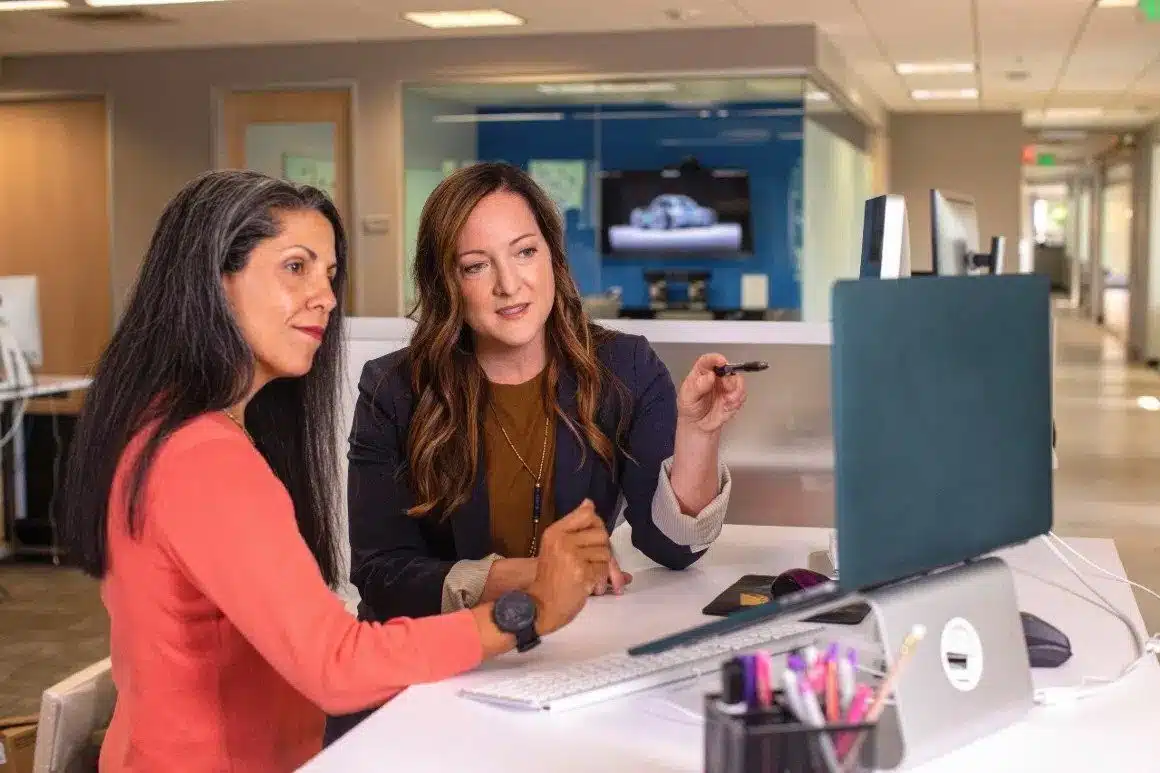 Gain access to millions of job seekers with our staffing agency in Tampa, FL
For over a decade Thrivas Staffing Agency has been focused on exceptional customer service and giving our clients what they want: flexibility and access to talent. This is what our clients value most from us and what they say we are best at providing.
We find candidates for permanent jobs that start directly with your company.
We place a Thrivas employee with your company to work on a temp to hire basis.
We place a Thrivas employee with your company to work on a contract basis.
Remote Job Staffing Agency in Tampa
Remote jobs have become more popular over the years and Thrivas has been right there with the transition to help employers and job seekers find the flexibility they need. Also known as virtual jobs, remote jobs are when Thrivas places an employee with your company and the employee works from home or outside of your office. Remote jobs can be full time or part time and permanent, temp to hire or temporary. Contact Thrivas today to hire a remote worker.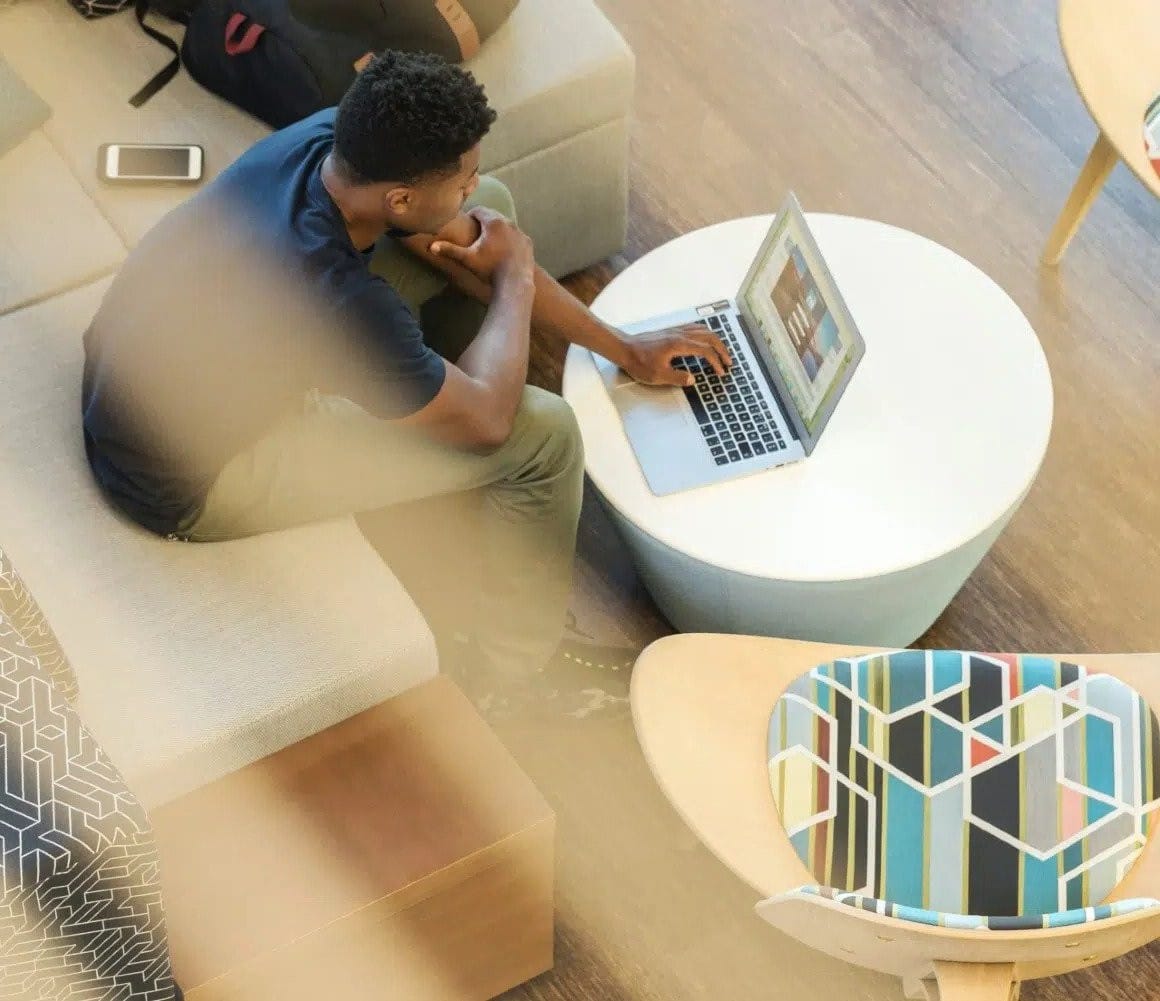 Searching for "jobs near me"? Find your perfect job today with our employment agency in Tampa
Featured jobs in Tampa, FL
A manufacturing, distribution and design company is hiring an Administrative Receptionist in Tampa, 33605 Pay is up to $23.00/hr & benefits are offered. Benefits include; Medical, dental, vision, Paid time off/paid holidays/vacation/sick, etc. The Administrative Receptionist will be responsible for answering incoming calls (mostly other businesses); transfer calls, take messages…
Search for jobs in Tampa, FL

Career insights powered by Thrivas Staffing Agency in Tampa Florida

When you want to learn how to answer interview questions, you're definitely going to want to learn what you should say to a question as challenging as "Why should we hire…

Is there actually such a thing as being overqualified for a job? As it turns out, Thrivas, a leader among staffing agencies in Tampa FL, has found that our clients feel there is…

Temp Agencies In Tampa – Deadlines get closer, business fluctuates, projects arise and, therefore, staff is needed at different levels and quantities on a regular basis. This is the case for…

10 Common Interview Questions What common questions do staffing agencies ask during interviews? THRIVAS staffing agency lists ten of the most common questions asked during an interview along with tips and example…

The voicemail message you have on your cell phone, or home phone, can make or break your chance at an interview with staffing agencies in Tampa, FL and their clients. If you are…

Temp Agencies Reduce ExpensesTemp agencies in Tampa Florida may help with reducing expenses. The cost of hiring temp employees through temporary agencies is often more cost-effective in comparison to the…

THRIVAS offers Temp-to-Hire, also known as, Temp-to-Perm staffing services throughout the state of Florida. We have recently been selected by a leading civil practice law firm in Tampa, FL to…

THRIVAS, Legal Staffing Division, has entered into an agreement to provide staffing and recruiting services to another AmLaw 200 Law Firm with main offices in Tampa Florida. Today is a…

Reduce Costs | Reduce Hiring Risks | Access Talent | Save Time | Increase Flexibility | No Conversion Fee Call 1.877.717.4095 to speak with a Tampa Temporary Staffing Manager about working…

Reduce Costs | Reduce Hiring Risks | Access Talent | Save Time | Increase Flexibility | No Conversion Fee Call 1.877.717.4095 to speak with a Staffing Manager in Tampa about…

THRIVAS is starting the New Year off on the right note. THRIVAS has recently been selected to provide legal staffing services for a National Law Journal 250 law firm. As…
Wow…what a week for our Tampa Office. Our West Coast Regional Manager, has been busy working on a job order for 50 Legal Assistants (from one client!). Regina's Law Firm…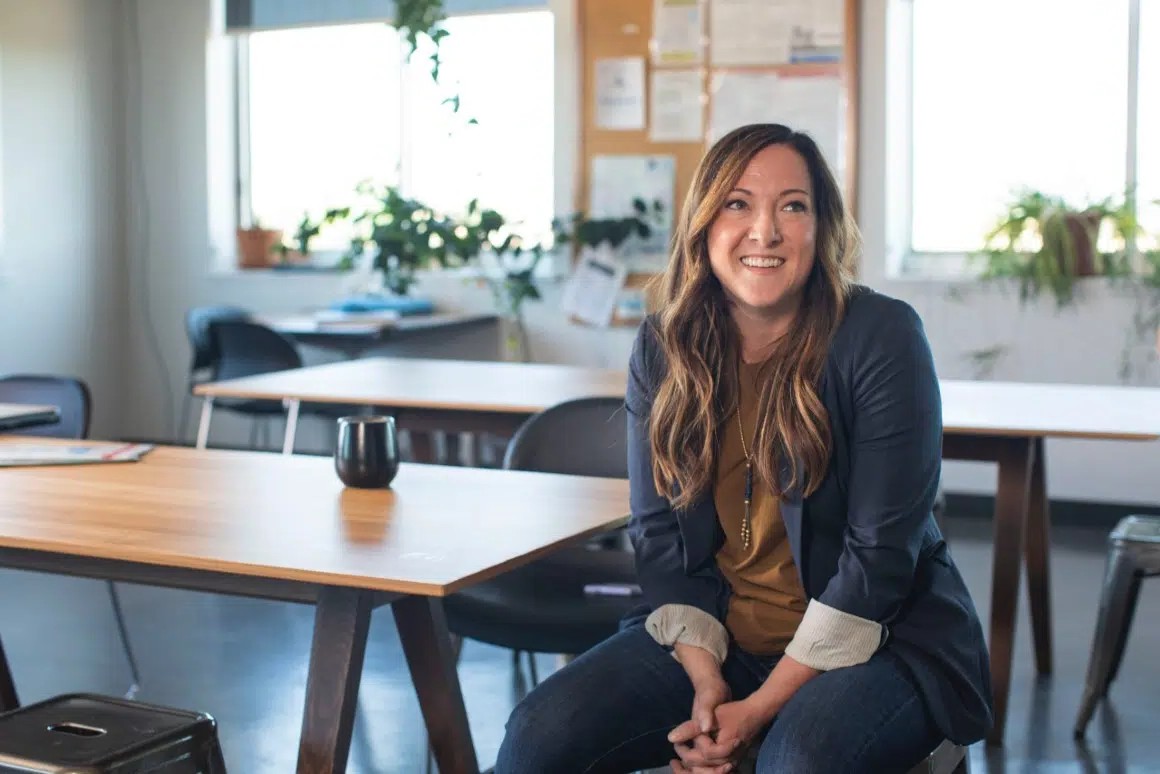 Thrivas Staffing Agency helps companies, just like yours, connect with the talent they need in Tampa
Why Hire with Thrivas? Reduce Costs, Reduce Hiring Risks, Access Talent, Save Time, Increase Flexibility, Competitive Advantage