HR staffing agencies do more than fill vacancies – they contribute significantly to the growth of companies. By ensuring the right talent is in the right roles at the right time, these agencies drive efficiency, innovation, and business success. This article explores how HR staffing agencies like Thrivas are instrumental in fueling company growth.
HR staffing agencies help businesses operate more efficiently by quickly filling vacancies with qualified candidates. This reduces downtime and ensures that business operations run smoothly.
By placing talented individuals with diverse skills and fresh perspectives, HR staffing agencies can drive innovation within businesses. New ideas can lead to improved processes, products, and services, propelling business growth.
HR staffing agencies play a crucial role in strategic planning. By providing insights into workforce trends and the availability of certain skills, they help businesses plan for their future staffing needs.
HR staffing agencies focus on more than just immediate hiring needs. They look at the bigger picture, helping businesses strategically develop their workforce to support long-term goals. Whether that involves succession planning or bringing in skills for new business initiatives, HR staffing agencies like Thrivas play a key role in the sustainable growth of a company.
In conclusion, HR staffing agencies make valuable contributions to company growth. By facilitating operational efficiency, driving innovation, and supporting strategic planning, they help propel businesses forward. Thrivas, a top HR staffing agency, is dedicated to providing staffing solutions that support and enhance company growth.
Stay tuned for more articles offering insight into the world of HR staffing.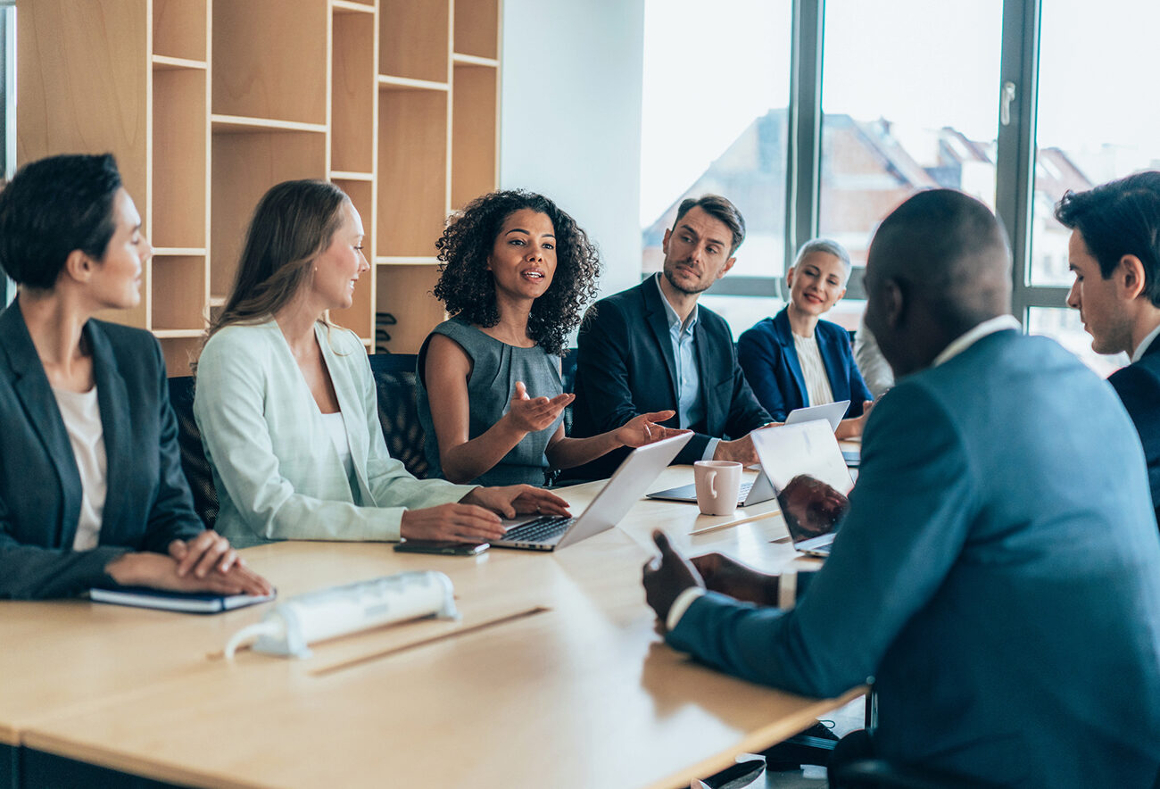 Our HR talent acquisition specialists & HR recruiters help companies, just like yours, connect with the talented HR professionals they need
Why Hire with Thrivas? Reduce Costs, Reduce Hiring Risks, Access Talent, Save Time, Increase Flexibility, Competitive Advantage
Related HR Staffing Posts
Choosing an HR staffing agency is an important decision that can significantly impact your recruitment process and results. Several factors need to be considered to ensure you select the right…