As the business world evolves, so does the recruitment industry. HR staffing agencies, like Thrivas, are at the forefront of these changes, adapting to new trends and technologies to continue delivering high-quality staffing solutions. This article explores the key trends currently shaping HR staffing agencies and their implications for the future of recruitment.
In response to the COVID-19 pandemic, remote work has become a mainstay in many businesses worldwide. HR staffing agencies have adapted by sourcing candidates who are adept at working remotely, and matching them with businesses seeking flexible, remote talent.
At Thrivas, we've updated our screening and vetting processes to account for the unique skills required for remote work, such as digital proficiency, communication skills, and self-motivation.
Technology is revolutionizing the recruitment industry, with HR staffing agencies harnessing the power of Artificial Intelligence (AI), data analytics, and machine learning. These technologies enable agencies to streamline the recruitment process, from automating routine tasks to providing valuable insights into candidate suitability.
As a forward-thinking HR staffing agency, Thrivas leverages these technologies to improve our service, ensuring that we consistently match the right candidates with the right roles.
The rise of the gig economy has also influenced the operations of HR staffing agencies. With an increasing number of professionals seeking contract-based, short-term work, agencies have expanded their services to include temporary and project-based placements.
At Thrivas, we are constantly updating our talent pool to cater to the gig economy, ensuring that businesses have access to talented professionals, whether for a short-term project or long-term position.
HR staffing agencies are playing a pivotal role in promoting diversity and inclusion within the workplace. They're now more focused than ever on sourcing candidates from a wide range of backgrounds, skills, and experiences, helping to create a more diverse and inclusive workforce.
At Thrivas, diversity and inclusion are at the heart of our operations. We're committed to placing diverse talent, recognizing the wealth of creativity and innovation this brings to businesses.
In conclusion, HR staffing agencies are on the cutting edge of significant industry trends. By staying ahead of these trends, agencies like Thrivas continue to provide relevant, high-quality staffing solutions that meet the changing needs of businesses.
Look forward to more insights on HR staffing in our upcoming articles. Stay tuned!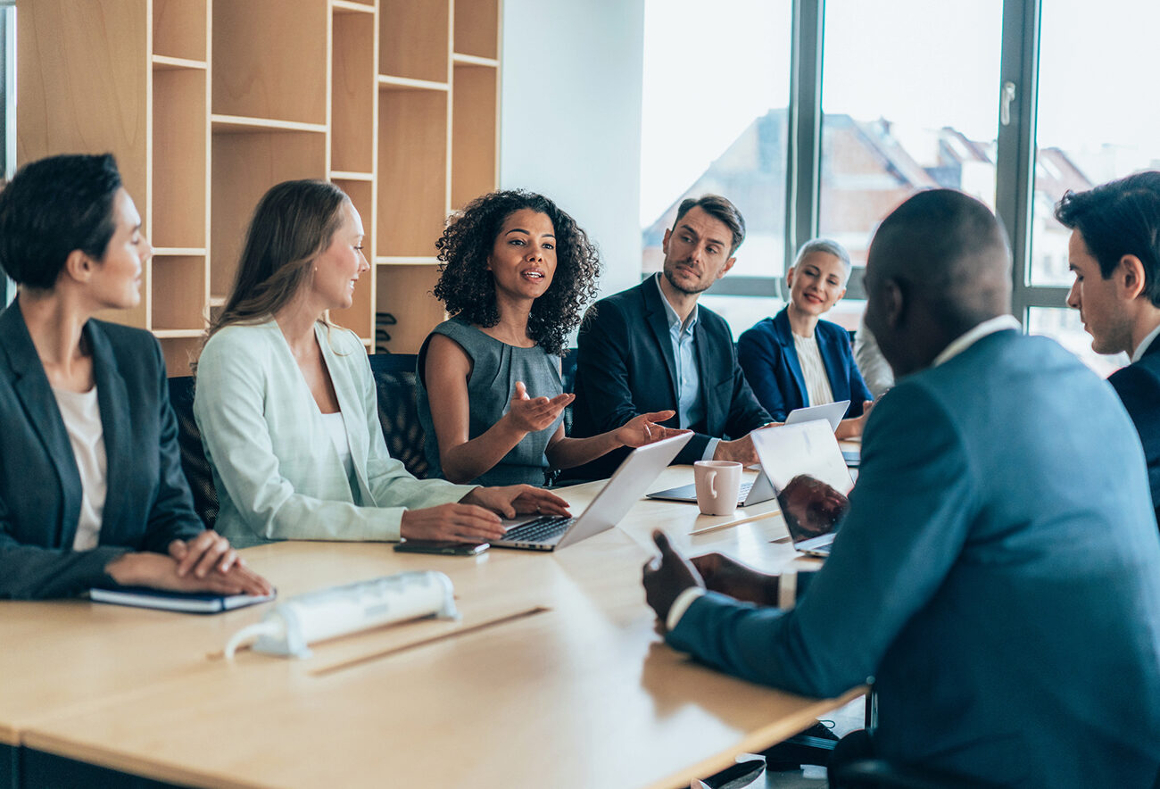 Our HR talent acquisition specialists & HR recruiters help companies, just like yours, connect with the talented HR professionals they need
Why Hire with Thrivas? Reduce Costs, Reduce Hiring Risks, Access Talent, Save Time, Increase Flexibility, Competitive Advantage
Related HR Staffing Posts
Choosing an HR staffing agency is an important decision that can significantly impact your recruitment process and results. Several factors need to be considered to ensure you select the right…