Choosing an HR staffing agency is an important decision that can significantly impact your recruitment process and results. Several factors need to be considered to ensure you select the right agency that aligns with your business needs and goals. In this article, we discuss the key considerations to keep in mind when choosing an HR staffing agency.
An HR staffing agency with expertise in your industry will have a better understanding of the skills and qualifications required for your open positions. They will also have a ready pool of qualified candidates, making the recruitment process more efficient.
A thorough understanding of the agency's recruitment process can help you assess their ability to meet your hiring needs. This includes their sourcing methods, screening process, and how they match candidates to companies.
An HR staffing agency's track record and reputation can give you a sense of their reliability and effectiveness. Client testimonials, case studies, and success rates can provide useful insights.
HR staffing agencies should be able to tailor their services to your specific needs. Whether you require temporary staffing, executive search, or project-based placements, the agency should be flexible enough to accommodate your requirements.
An HR staffing agency's approach to client relationships is also crucial. Look for agencies that value long-term partnerships, provide excellent customer service, and maintain regular communication.
In conclusion, choosing an HR staffing agency involves careful consideration of several factors. By focusing on industry expertise, recruitment processes, track record, and customized services, you can select an agency that will serve as an effective recruitment partner. As a top HR staffing agency, Thrivas is committed to delivering exceptional service tailored to our clients' unique needs.
Stay tuned for more insights and advice on HR staffing and recruitment best practices.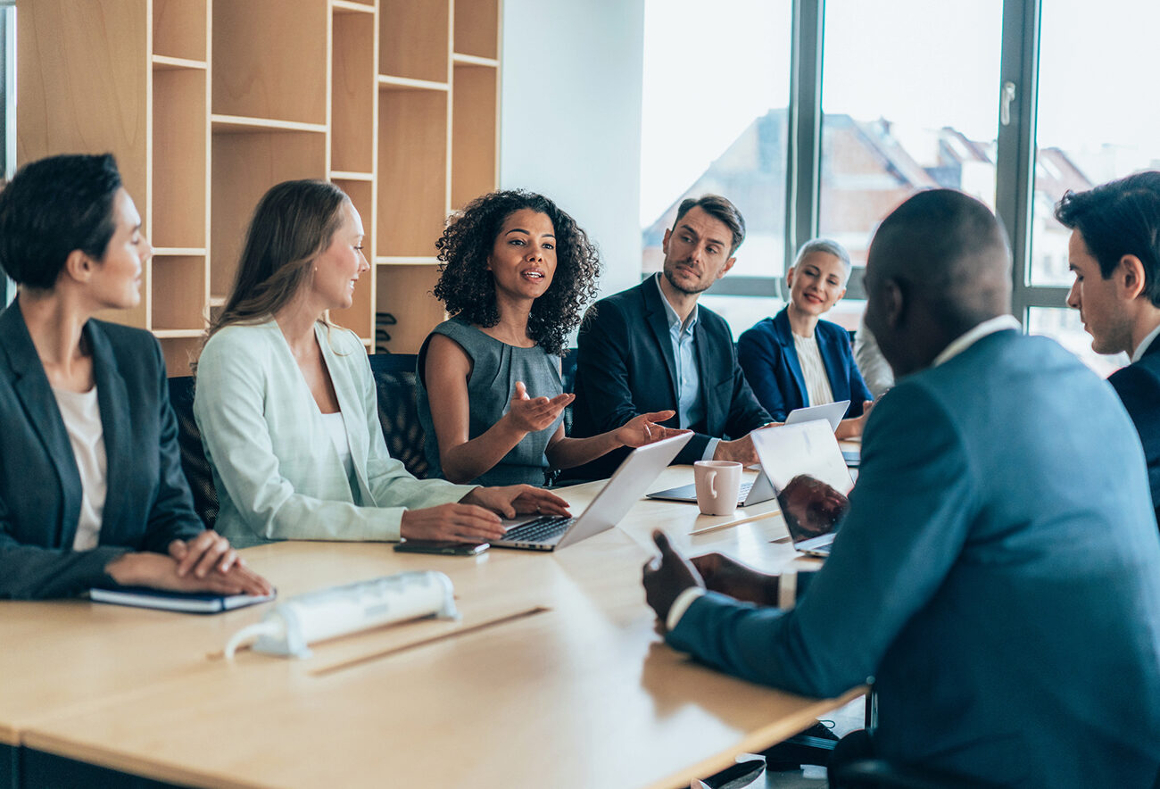 Our HR talent acquisition specialists & HR recruiters help companies, just like yours, connect with the talented HR professionals they need
Why Hire with Thrivas? Reduce Costs, Reduce Hiring Risks, Access Talent, Save Time, Increase Flexibility, Competitive Advantage
Related HR Staffing Posts
In an ever-evolving business landscape, HR staffing agencies like Thrivas continue to adapt, innovate, and redefine their practices. With emerging trends and technologies shaping the recruitment industry, we anticipate a…