HR staffing agencies, like Thrivas, offer job seekers a multitude of benefits, making the job search process more efficient and successful. Whether you're looking for a new role, exploring different industries, or trying to gain a competitive edge, an HR staffing agency can be an invaluable partner. This article delves into the advantages that job seekers can gain from partnering with these agencies.
With their extensive network of employers, HR staffing agencies can offer a broad range of job opportunities, many of which may not be publicly advertised. They can match job seekers with these opportunities quickly and effectively, saving them time and effort in the job search.
An HR staffing agency tailors the job search process to each individual's skills, experiences, and career goals. This ensures that job seekers are matched with roles that align with their aspirations, increasing the likelihood of job satisfaction and career progression.
HR staffing agencies, including Thrivas, provide job seekers with guidance throughout the job search process. This can include resume advice, interview preparation, and feedback, which can significantly enhance a job seeker's prospects.
HR staffing agencies are not just about finding the next job; they're about helping job seekers develop their careers. They offer advice on skills development, industry trends, and career progression, supporting job seekers in their long-term career journey.
In conclusion, partnering with an HR staffing agency can provide job seekers with a significant advantage in their job search and career development. As a leading HR staffing agency, Thrivas is committed to supporting job seekers in finding the right roles and navigating their career paths.
Stay tuned for more articles offering insights and advice on the job market and career development.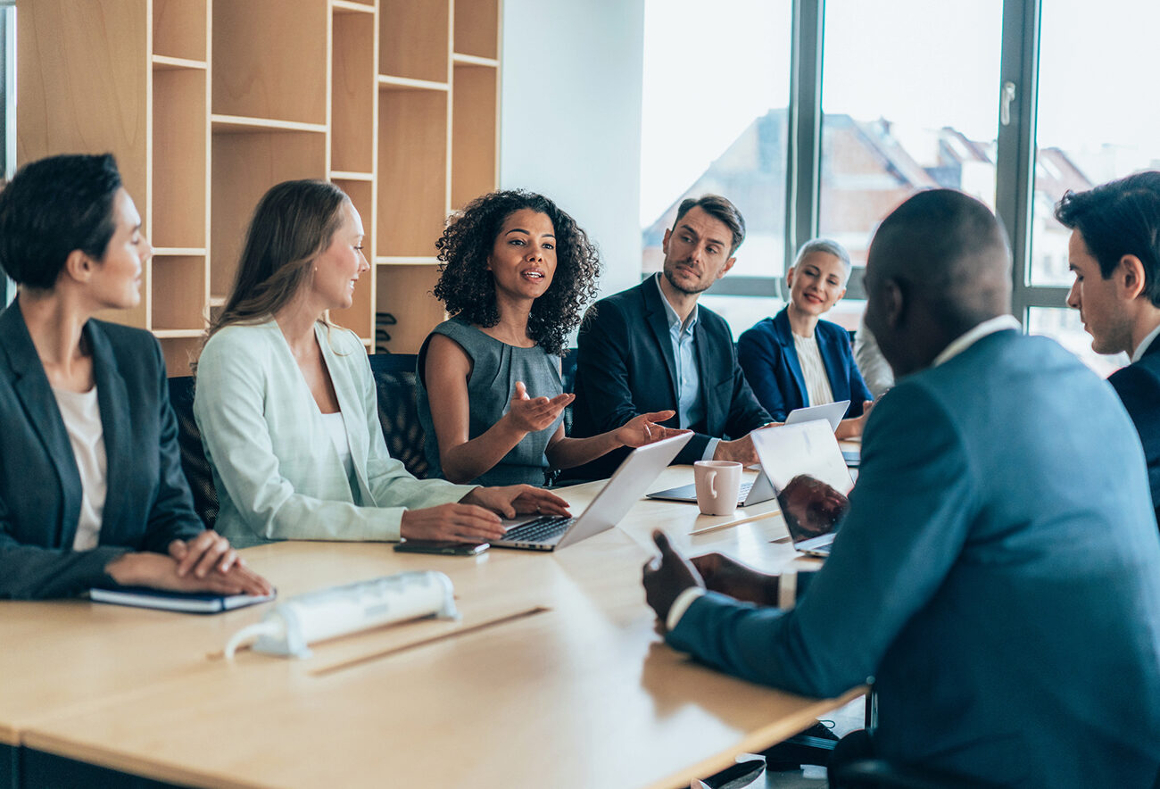 Our HR talent acquisition specialists & HR recruiters help companies, just like yours, connect with the talented HR professionals they need
Why Hire with Thrivas? Reduce Costs, Reduce Hiring Risks, Access Talent, Save Time, Increase Flexibility, Competitive Advantage
Related HR Staffing Posts
Choosing an HR staffing agency is an important decision that can significantly impact your recruitment process and results. Several factors need to be considered to ensure you select the right…