In an ever-evolving business landscape, HR staffing agencies like Thrivas continue to adapt, innovate, and redefine their practices. With emerging trends and technologies shaping the recruitment industry, we anticipate a future where HR staffing agencies play an even more integral role. This article offers a glimpse into the future of HR staffing agencies.
The use of advanced technologies such as AI and machine learning is expected to become even more widespread in HR staffing agencies. They will continue to streamline the recruitment process, making it faster, more efficient, and more accurate.
With remote work and flexible work arrangements on the rise, HR staffing agencies will likely focus more on sourcing candidates who excel in these environments. This will also involve matching candidates with companies offering such work arrangements.
The emphasis on diversity and inclusion in recruitment is expected to increase. HR staffing agencies will likely further refine their practices to source a wider range of candidates, promoting diversity in the workplace.
HR staffing agencies will likely play a more strategic role in workforce planning. This includes helping companies anticipate future staffing needs based on market trends and business strategies.
In conclusion, the future of HR staffing agencies is one of evolution and innovation. Adapting to technological advancements, evolving work patterns, and a growing focus on diversity and inclusion, agencies like Thrivas are poised to lead the future of recruitment. Stay tuned for more insights into HR staffing and the recruitment industry.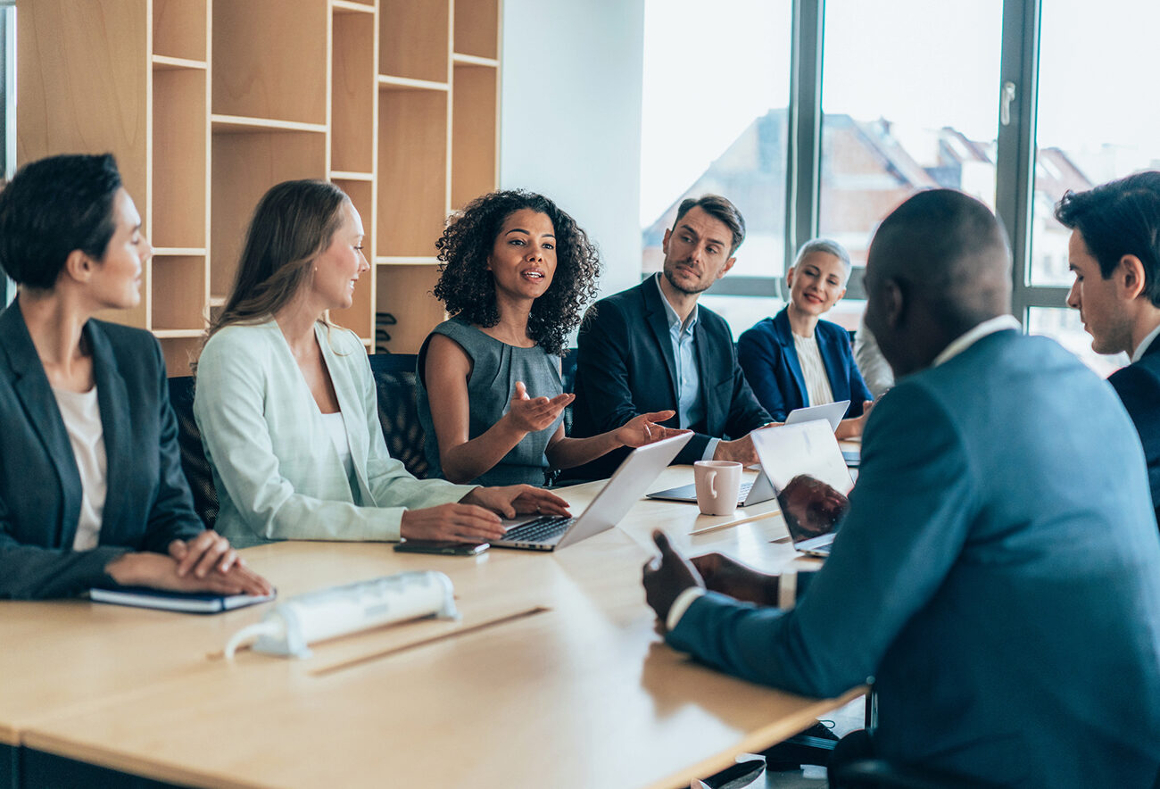 Our HR talent acquisition specialists & HR recruiters help companies, just like yours, connect with the talented HR professionals they need
Why Hire with Thrivas? Reduce Costs, Reduce Hiring Risks, Access Talent, Save Time, Increase Flexibility, Competitive Advantage
Related HR Staffing Posts
Choosing an HR staffing agency is an important decision that can significantly impact your recruitment process and results. Several factors need to be considered to ensure you select the right…