In an era defined by its competitive job market and rapidly evolving job roles, HR staffing agencies have emerged as a key player in facilitating efficient and effective recruitment. This article delves into how HR staffing agencies like Thrivas streamline the recruitment process and contribute significantly to talent acquisition.
HR staffing agencies specialize in sourcing, vetting, and placing talented individuals within suitable companies. In today's diverse and dynamic job market, an HR staffing agency's capabilities go far beyond the reach of traditional in-house recruitment teams.
As an established HR staffing agency, Thrivas uses its expertise and industry knowledge to match the right candidates to the right roles, ensuring that both the employer and employee benefit from the placement.
HR staffing agencies are instrumental in reducing the time and effort businesses need to invest in the recruitment process. Agencies have access to extensive networks of professionals actively seeking employment, as well as passive candidates who might be the perfect fit for certain roles. They also handle the complex administrative tasks associated with recruitment, including job postings, applications, and preliminary interviews.
Quality hiring is a key component of business success, and this is where HR staffing agencies shine. Through thorough screening processes, background checks, and reference reviews, agencies ensure that only qualified, reliable candidates reach the final stages of recruitment. This rigorous approach increases the likelihood of a successful match, saving companies time and resources in the long run.
Talent acquisition is a strategic approach to recruitment that involves identifying and attracting the best talent to meet a company's long-term goals. HR staffing agencies play a crucial role in developing and implementing these strategies.
In addition to sourcing candidates, HR staffing agencies like Thrivas offer insights into market trends, salary expectations, and skills in demand. This allows businesses to align their hiring processes with broader industry trends, giving them a competitive edge.
In summary, HR staffing agencies are transforming the face of recruitment. They streamline the process, ensuring quality hires and contributing to strategic talent acquisition. As a leading HR staffing agency, Thrivas is dedicated to facilitating efficient and effective recruitment that meets the evolving needs of businesses.
In our upcoming articles, we will delve deeper into the world of HR staffing. Stay tuned for more!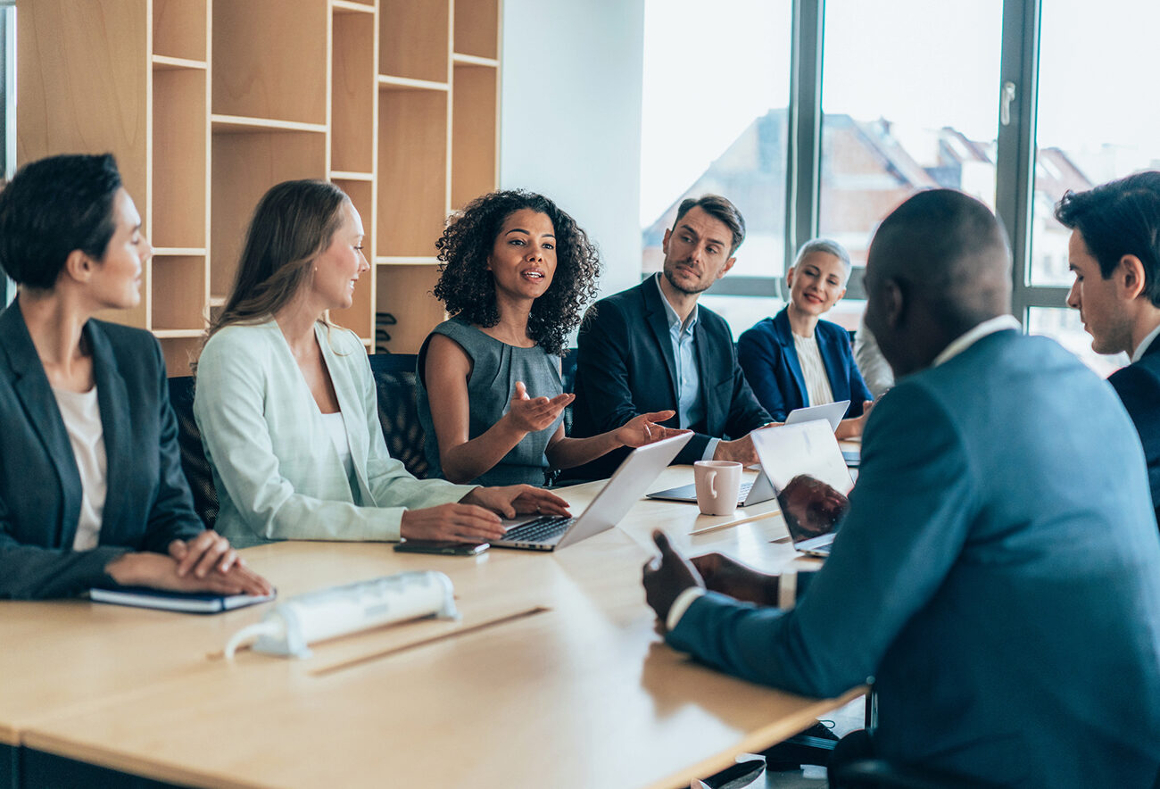 Our HR talent acquisition specialists & HR recruiters help companies, just like yours, connect with the talented HR professionals they need
Why Hire with Thrivas? Reduce Costs, Reduce Hiring Risks, Access Talent, Save Time, Increase Flexibility, Competitive Advantage
Related HR Staffing Posts
Choosing an HR staffing agency is an important decision that can significantly impact your recruitment process and results. Several factors need to be considered to ensure you select the right…